A Local Member of the Scottish Youth Parliament praises the decision to extend the franchise to vote in the independence referendum to 16 and 17 year olds.  With thanks to Kenneth Watt.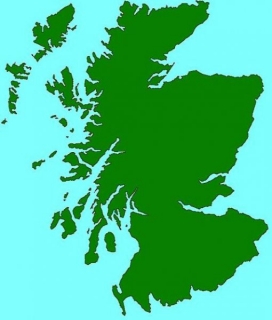 Barry Black, chair of the Aberdeen City Youth Council and member of the Scottish Youth Parliament for Aberdeen Central, today praised the decision by the UK and Scottish governments to extend the voting franchise in the 2014 independence referendum to 16 and 17 year olds.
The Scottish Youth Parliament has spent a number of years focussing on campaigning for extending voting rights to younger ages and Barry, who has been on the SYP for three years, has been a key figure in this campaign and witnessed the growing recognition of reasons why those under 18 should be 'trusted' with the vote.
Making it clear that the focus now is to engage the city's youth Barry said:
"Today's news is fantastic for young people across Scotland and represents a successful campaign from the youth parliament.  I am delighted at the decision by both governments to extend the franchise and am confident that the decision made is for the better.  Across the nation, young people will be instrumental in deciding the future of our membership of the UK.
 "This is a great opportunity to engage young people in politics, especially those who have previously lost interest in politicians or have felt left down by the system.  Independence will dominate the news over the next couple of years and the ACYC will be focussing on involving Aberdeen's youth so that they can make an informed choice when it comes to the referendum in 2014."
Comments enabled – see comments box below. Note, all comments will be moderated.