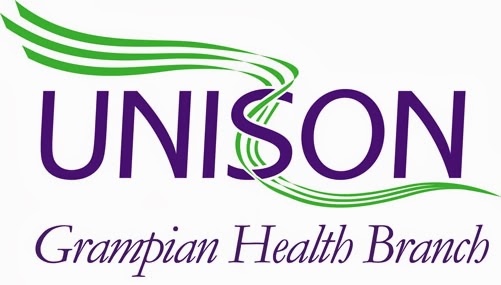 With thanks to Hall Hamilton Harper.
Due to the high cost of living in the Grampian Region, health union UNISON are campaigning for pay equality in the area to help alleviate recruitment and retention issues in the oil capital of Europe and provide local NHS workers with a reasonable living wage.
The matter of a High Cost Area Supplement for NHS staff in Grampian was raised during Portfolio Questions in the Scottish Parliament on Wednesday 11th December (question number 8).
In response, Health Secretary Alex Neil said:
 "I do not believe that a High Cost Area Supplement would be appropriate.
"I think that when you get into that you have to look at other parts of the country, for example one of the major shortages in the Western Isles is finding a maintenance engineer because of the renewable energy's success in the Western Isles.
"Do we then introduce a high cost living supplement or a skills shortage supplement for the Western Isles?"
Responding to Mr Neil's comments Laura McDonald, Branch Secretary for UNISON Grampian Health Branch commented:
"Our claim is for our members in the Grampian region who are struggling to make ends meet due to the very high costs associated with living in the area"
Ruaraidh MacKinnon, Branch Treasurer for UNISON Grampian Health Branch added:
"The Western Isles was a great example for Mr. Neil to use as it already has an allowance that is paid to all Western Isles staff – it's called a Scottish distant islands allowance.
"The High Cost Area Supplement for Grampian is about much more than an isolated incidence of a difficult to recruit post, it is about the huge difference in the general costs of living within the Grampian area when compared to neighbouring boards."
The figures produced by UNISON show that low paid NHS employees in Aberdeen only have, on average, £76.64 per month left to live on after deductions for rent, council tax and 'bus travel compared with their counterparts in Dundee and Inverness who are left with £483.67 and £396.33 respectively.
Comments enabled – see comments box below. Note, all comments will be moderated.