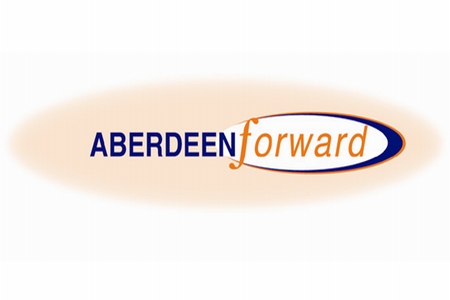 Aberdeen Forward invite you to learn how to save money by reducing your food waste.
'Tis the Season to Waste Not-Want Not.
Food waste minimisation sessions are being held at Torry St Fitticks Church in Aberdeen this Saturday morning, and on Tuesday afternoon.
We're looking for 30 households in Torry to participate! You could be one of those households!
If you are interested in taking part or finding out more, just stop by Torry St. Fittick's Parish Church on the day
The sessions will take place on Saturday 19 October, from 10am-12 noon, and on Tuesday 22 October, from 12 noon-2pm.
For more information contact:
Karen Wood or Gillian Marr
Zero Waste Scotland Coordinators
Aberdeen Forward
2 Poynernook Road
Aberdeen AB11 5RW
Phone 01224-560360
Email kwood@aberdeenforward.org
or gillian@aberdeenforward.org
Torry St. Fittick's Parish Church
Walker Road,
Aberdeen
AB11 8DL