Worthy winners of the inaugural AFC Heritage Trust Quiz Night Trophy were 5-man Section Y Boo Boys, whose total recall of significant Dons dates, results, scorers, donkeys, trophy successes and cup humiliations triumphed over stiff competition last Friday at the Menzies Hotel, reports David Innes.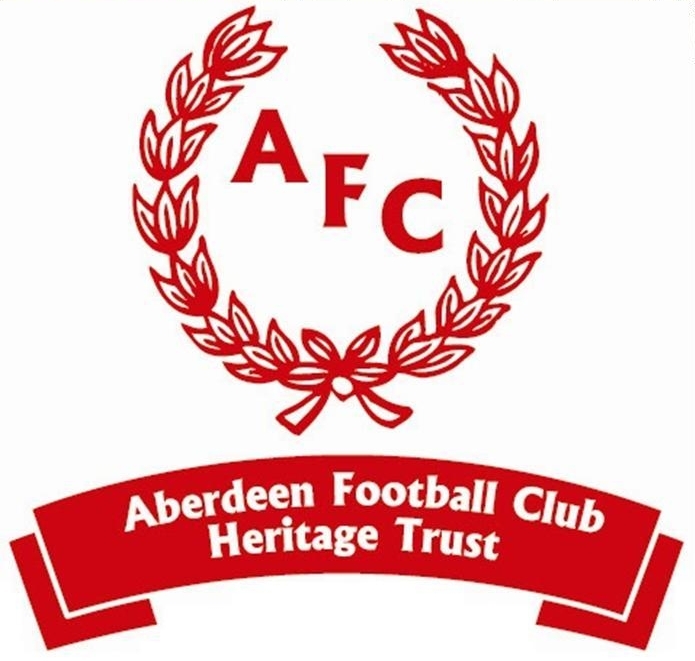 "We started well, but it was obviously the half time stovies that drove us on to a sweet victory," Boo Boys' member Andre Watson-Oudabar told Voice, taking time off from the Dunkelweiss-fuelled celebrations in Drummonds.
"We're fair trickit that we won. Obviously the boys have long held the ambition to be fitba quiz top dogs in town and we now feel that we can literally kick on to even greater glory and that elusive Ayr United Quiz Night trophy will hopefully be ours next February."
"As I said, the boys have literally been flying in training and Jannie's been answering the trickiest and most convoluted test questions for fun. And pints.
"There's been a good feeling in the camp and I think we peaked at the right time. Our skipper Pensive has put his new sharpness down to his cutting out the fags and in light of such dedication I think I speak for all the boys and say that we did it for him.
"We're hoping to round off this career highlight with a victory parade down Union Street atop a cooncil gritter. Funnily enough there was no question on this vital part of the Dons' history in the quiz and our diligent Leatherdale-based preparations for questions on The Cappielow Incident were also in vain."
Twelve teams took part with the Trust's own team Turnbull's Relics, close runners-up although they were cruelly depleted by a player loss as the transfer window slammed shut, ten minutes before kick-off.
The award for best team name was won by Ian Black's Dodgy Betting Slip and the 'prize' for finishing last, four cans of supermarket own-brand lager (mmmmm…) was taken by My Wife Can't Wrestle But You Should See Her Box, who, if they had any taste buds, would have dumped them in the hotel skip as they left.
Thanks are due to all participants who made it such an entertaining night out, to patient quizmaster and auctioneer Dave Macdermid, to Bob Bain for organising the evening, keeping score and deriving a list of incisive and frustrating questions, and to everyone who donated raffle prizes and auction items.
The final reckoning has yet to be tallied but Trust treasurer Bob Bain is confident that the coffers have been replenished to a healthy level after some major outlays recently. With competitive appetites whetted too, the Trust intends to hold this event annually.
Comments enabled – see comments box below. Note, all comments will be moderated.