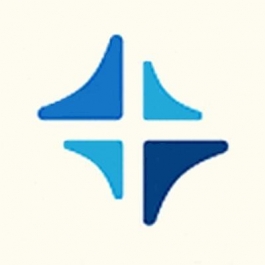 With thanks to
Kathryn Russell.
Better Together Aberdeen, part of the pro-UK Better Together campaign, was launched yesterday, Thursday 25 April by Aberdeen's own world-renowned scientist Professor Hugh Pennington at Aberdeen's Park Inn Hotel.
This important event in the campaign for Scotland's future featured North East MSPs and local business and community leaders.
Ahead of the meeting, Professor Pennington said,
"I am delighted to be launching the local Better Together group in Aberdeen. The meeting will be a chance for people to find out how they can get involved in the campaign for a strong Scotland in the UK.

Richard Baker MSP, Better Together Director, said,
"Now that we know the date of the referendum, Better Together are stepping up our campaign. The response we have been getting in Aberdeen has been fantastic; so many local people have expressed their support and wish to remain in the UK. This launch is a chance for local people to get involved in the campaign for a strong Scotland in the UK, regardless of campaigning experience."
Daniel O'Malley, a youth member of Better Together Aberdeen, added,
"In September 2014 Scots will make the biggest political decision of our lives. Better Together Aberdeen will campaign hard to ensure that local people have the facts to make this decision. We're looking forward to talking to residents about what separation would mean and signing up more local people to our campaign.  Whether you've campaigned before or not; if you believe Scotland is stronger as a part of the UK – we need you."

The event starts at 8pm.
Comments enabled – see comments box below. Note, all comments will be moderated.