In reply to Barry Black's article re the AWPR in Aberdeen Voice, Jonathan Russell raises the following concerns: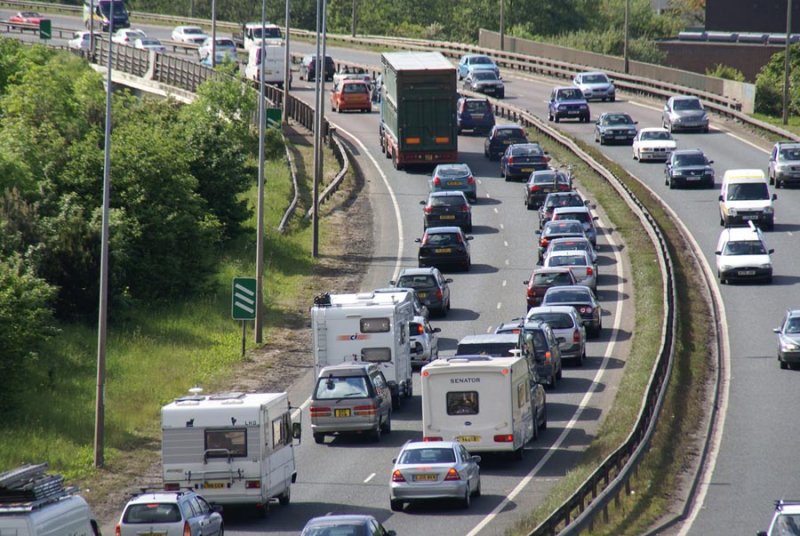 Debate about the Aberdeen Western Peripheral Route came to centre on legal issues. Consequently, proper debate about our transport and related needs has diminished. Here are ten reasons we should not be spending increasingly scarce resources on such a highly expensive venture and, if we do, what needs to be taken into account.
• The generally held position is that the AWPR will solve congestion, yet all known evidence shows increased road space increases congestion. The route may well help in reducing traffic black spots but is also likely to create new ones. Congestion in the city centre is certain to increase. It will encourage people to continue using cars rather than turning, as they are starting to now, to more environmentally effective means like car-sharing, flexi-working, home working, park and ride and cycling.
• There has been a dramatic change in demographics with young families moving to new housing in Aberdeenshire. This would have left the city with an increasingly ageing population had it not been for the influx of largely Eastern European people. What this change does mean, however, is longer journeys when families visit each other and more people travelling into Aberdeen for work and social reasons. The AWPR would escalate this process.
• The potential for new retail parks linked to the road will lead to the demise of more shops in the city centre, leaving Union and George Street looking ever more forlorn. More car journeys to new retail developments will further increase congestion.
• The cost of the AWPR is sure to escalate and at a time of severe public cuts, this will take up precious resources and further affect services to the community, in particular to the more vulnerable.
• If we are to pay for the road without dramatically affecting other services then highly unpopular mechanisms such as road pricing will have to be introduced.
• The Scottish Government has set high targets to meet the challenge of climate change. The AWPR will not help achieve those.
• The road will eat into outlying countryside to the detriment of the environment.
• People heading south are more likely to use cars than trains or buses.
• Resources will be spent on a road when petrol prices are certain to rise in the long term due to the escalating costs of obtaining oil. We should instead be increasing our rail freight capacity and need to find new ways of transporting goods by rail and by sea. We should also be creating more safe cycle links, increasing railway stations and links, subsidising bus fares to encourage more bus use.
• Escalating NHS costs mean we should encourage people to travel by healthier transport than cars e.g. Finland has had great success in this area leading to significantly improved health indicators.
We need desperately to do something about the Haudagain roundabout, but this does not require the Western Peripheral to be built and should be done in a way that when possible encourages people out of of their cars into park and ride and cycling.
Many people genuinely think the Western Peripheral is essential to the North East's future. Much more thought needs to be given into how it is going to develop and operate  and whether it is indeed our best and only option.
Picture Credit: Ian Britton.
Image  licensed under Creative Commons Attribution-Noncommercial-No Derivative Works 3.0 License, FreeFoto FREE USE license.
 Comments enabled – see comments box below. Note, all comments will be moderated.