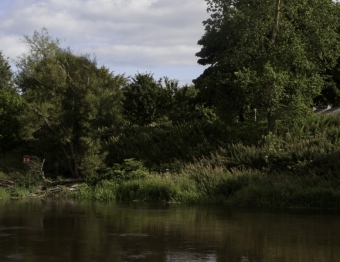 The Don Crossing Communities Alliance, whose members are opposed to the proposal to build a third bridge over the Don between the Parkway, Danestone and Tillydrone, is holding a Riverside Picnic on Saturday September 4 at Tillydrone Community Centre, Gordon's Mills Road.
http://www.touchaberdeen.com/business/map
The number 19 bus service passes close by.
Ross Grant, Tillydrone Community Council Chairman has urged all sympathetic citizens, or those who would like to visit an area not often included among the city's beauty spots, to "feel free to come along and see Tillydrone's best kept secret in the beautiful Don Valley". Bring your own food and refreshments and visit anytime between 10am and 2pm. Local experts will be on hand to answer questions and to show picnickers around the area, currently under threat due to the Council's controversial proposal.