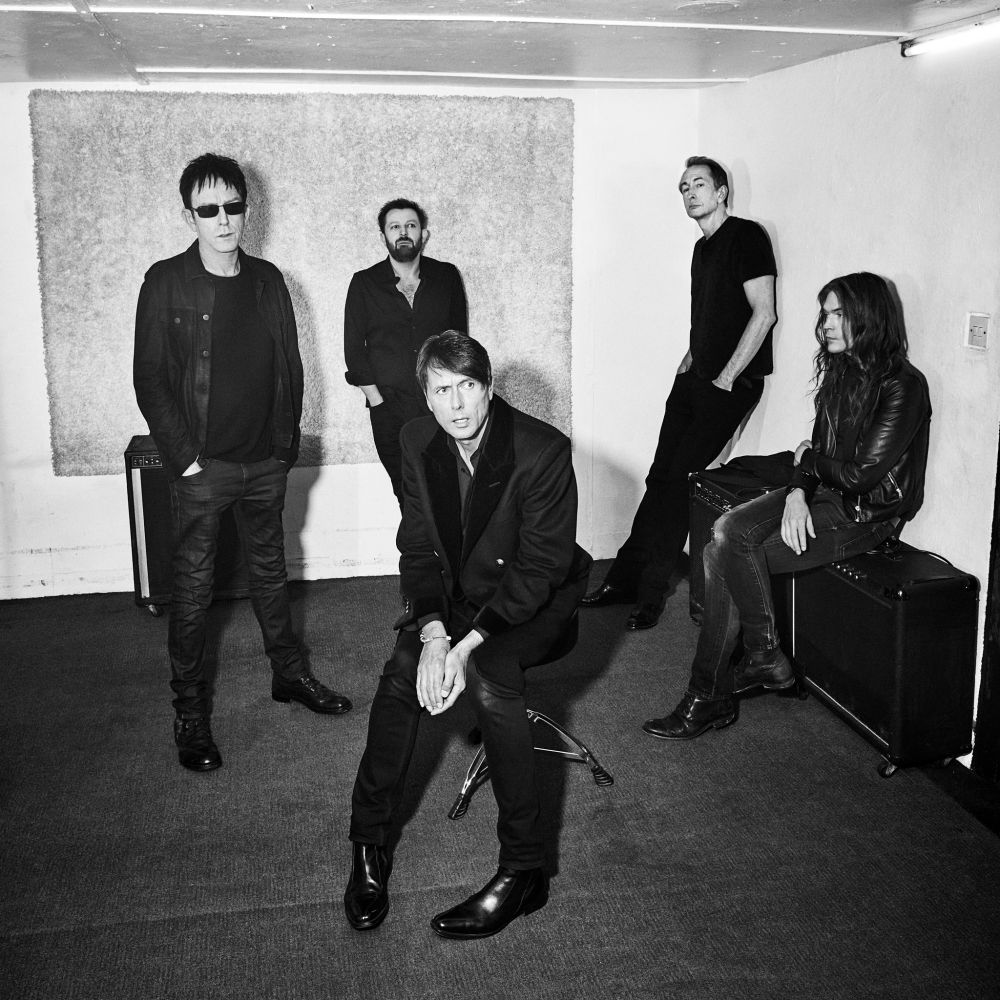 Craig Chisholm reviews 'Suede' live at Aberdeen Music Hall.
Suede, the legendary Britpop band, recently took the stage at Aberdeen Music Hall, and the audience was treated to a night of electrifying rock and roll.
The band, fronted by the charismatic Brett Anderson, proved that they are still at the top of their game and capable of delivering a powerful performance.
The setlist was a carefully curated mix of old classics and new material from recent album, Autofiction, with the band playing fan favourites such as Animal Nitrate, Trash, and a barnstorming encore of Beautiful Ones, as well as newer tracks like Personality Disorder and She Still Leads Me On.
Add in early B-side, Killing of a Flashboy, and you had a set that spanned the band's entire career.
The crowd sang along to every word and danced the night away to the infectious beats and catchy hooks.
Anderson's voice was in fine form, effortlessly hitting every note with his signature falsetto, which was particularly evident when he performed a solo acoustic version of The Wild Ones from their classic album, Dog Man Star.
The rest of the band was tight and polished, delivering a high-energy performance that left the audience begging for more. The guitar work was particularly impressive, with Richard Oakes and Neil Codling trading solos and creating a wall of sound that filled the entire venue.
Simon Gilbert and Mat Osman (brother of TV presenter and author Richard Osman) anchored the maelstrom with a solid backbone of drums and bass respectively.
The stage setup was minimalistic and stark, with a simple backdrop and lighting that perfectly complemented the music without distracting from it. The sound quality was excellent, with every instrument and vocal perfectly balanced and crystal clear.
Overall, Suede's performance at Aberdeen Music Hall was a triumph, showcasing the band's enduring talent and ability to captivate audiences with their unique brand of Britpop. The concert was a memorable night that left fans buzzing and eagerly anticipating the band's next tour.
This was the band's first time back in Aberdeen for nearly 25 years (and only their third ever) – you hope, given the reception at this sold-out show, that they come back sooner rather than later.
Setlist :
Turn Off Your Brain and Yell
Personality Disorder
15 Again
We Are the Pigs
Animal Nitrate
Trash
Killing of a Flashboy
Sleeping Pills
Down
The Only Way I Can Love You
She Still Leads Me On
Shadow Self
It Starts and Ends With You
The Wild Ones
That Boy on the Stage
So Young
Metal Mickey
New Generation
Encore:
Beautiful Ones