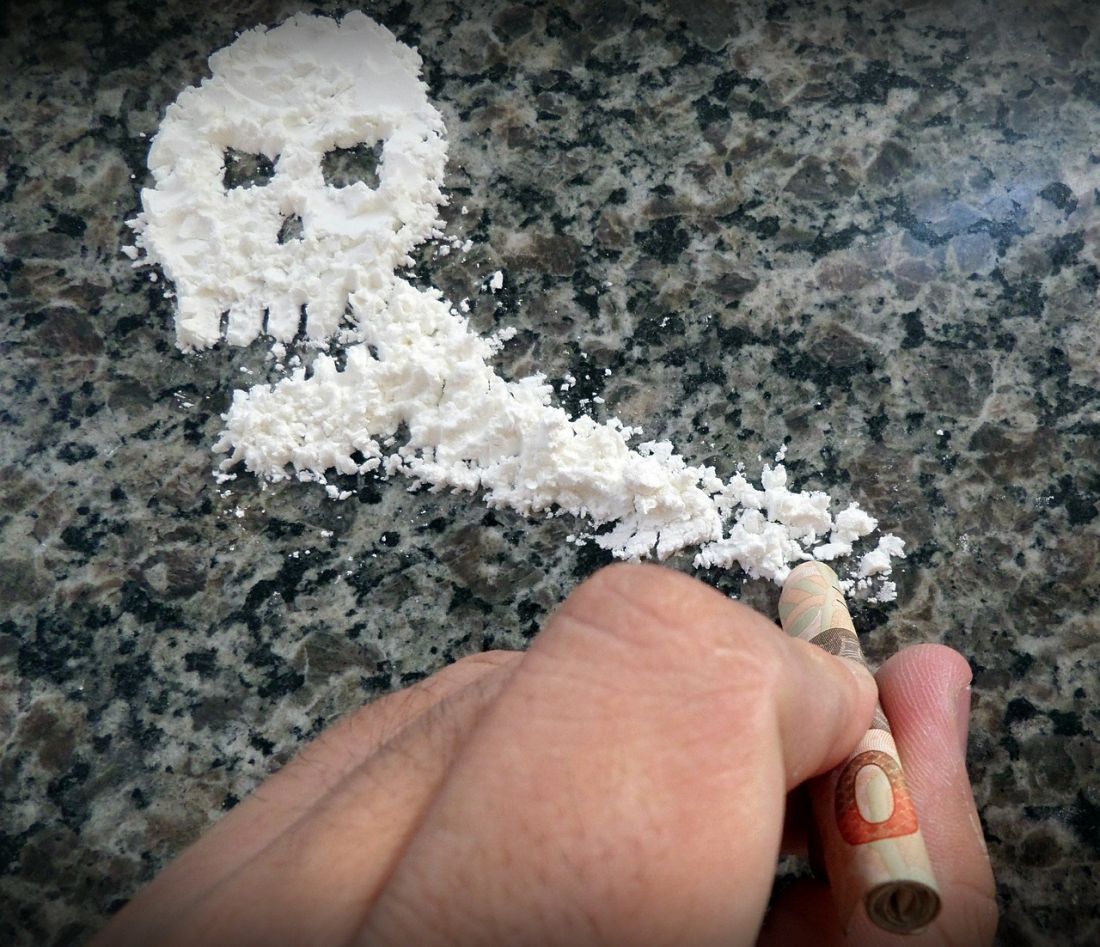 By Anne Foy.
Aberdeen police have issued an appeal to the public to disclose any information they may have regarding the drugs trade in the city.
This follows an interesting year for drugs in Aberdeen, with high-profile busts combining with a general rise in drug use to form a chequered pattern for the police drugs squads.
At a meeting with Torry Community Council, Police Scotland Sergeant Garry Garrow warned of a marked increase in drug dealing in the area, and issued an appeal for Torry residents to come forward with any information they have on drug use or drug dealing within Aberdeen (in general) and Torry (in particular) [1].
The police describe this as "not a high priority issue", but note nonetheless that Aberdeen's drug problems are on the rise – speaking of a potential trafficking link with Liverpool.
Aberdeen Committed To Tackling Drugs:
This has been an interesting year for those working with drugs issues in Aberdeen. On the one hand, as mentioned above, we've seen a steady rise in drug dealing and the antisocial behaviour associated with it. On the other, measures designed to tackle the causes of drug use and provide solid support [2] to those trying to get clean have responded magnificently to the challenge.
A project within Aberdeen Sheriff Court, which aims to identify the reasons behind an offender's drug use and eliminate them had its first anniversary last month, and has been hailed as 'pioneering' [3]. The project will be expanded next year, and already has several new cases on its books. Law enforcement has been similarly hot on the issue, with hundreds of thousands of pounds worth of drugs seized in Aberdeen raids over the last few years.
However, authorities are concerned that a strong and coherent trafficking ring are at work, pumping drugs into the city through insidious routes, possibly stemming from Liverpool or thereabouts. Getting more information on drug-related activity seen by the public could help the police to shut down these routes – hence the appeal.
Aberdeen Drug Busts:
Aberdeen's law enforcement services have a strong track record in beating drug problems. In 2016 alone, they seized hundreds of thousands of pounds [4] worth of Class A drugs in a series of raids, building upon the general success of Operation Maple (Aberdeen Police's anti-drugs operation) in the past [5].
They also helped to bring to fruition the biggest drugs bust ever to take place in British history.
Back in April last year, authorities from Aberdeen helped to bring a vessel in the North Sea suspected of carrying drugs into Aberdeen harbour. Upon a deep and intense search of the vessel, she was found to be transporting £500 million worth of cocaine [6] – roughly the same amount in a single bust that is found in an average year's worth of drug seizures. Impressive stuff.
Liverpool – Aberdeen Drugs Route:
However, the scale and expense of the drugs recovered in the raids does tend to indicate that there is a sustained effort to get drugs into Aberdeen, and a reasonably steady, reasonably heavy flow running down the trafficking routes. Past successes perhaps indicates that relevant information may well lead to a successful raid, which could make a meaningful difference to the problem.
It is thought that drugs may be coming into the city on a route from Liverpool. Merseyside currently has a drug-related crime rate higher than anywhere else in the UK, a reasonably recent development (crime rates had, until about 2014, been falling in Merseyside). Anyone who knows anything about this, or who has any kind of information regarding drug dealing in Aberdeen or the surrounding area, is asked to contact the police.
All information will be treated with discretion, and kept in the utmost confidence.
Sources:
[1] Evening Express, "Police Issue Appeal To Crack Down On Drug Dealing After Rise In Aberdeen Community" , Nov 2016
[2] Detox.net, "Withdrawal: Standing By Them Through It All", Jul 2016
[3] Scottish Legal News, "Justice Secretary visits Aberdeen problem solving court", Dec 2016
[4] BBC News, "Seven charged over £100,000 of drugs in Aberdeen", Apr 2016
[5] Police Scotland, "Operation Maple: £2m worth of drugs seized, Aberdeen", Apr 2014
[6] Aileen Clarke, Christopher Sleight, "How the UK's biggest drugs bust was made", BBC News, Jul 2016
Images courtesy of Pixabay. Copyright owner: Sammisreachers – used under creative commons licence.
Comments enabled – see comments box below. Note, all comments will be moderated.