Voice's Old Susannah takes a look over the past week's events in the 'Deen and beyond. By Suzanne Kelly.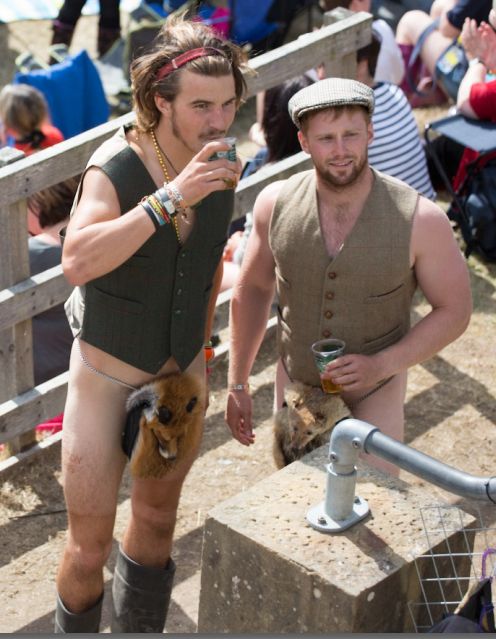 Fred the Aberdeen Voice editor is furious that we didn't win a single award at the North Press ball thingy that Sarah Malone went to earlier this month, and he's making some changes around here. We're going to follow Aberdeen Journals Ltd's lead, and start having a smart, successful newpaper. In that spirit, before we get to this week's definitions, just a few words.
I am pleased to announce the Old Susannah column now has an official spokesperson. Buff McCracker, pictured, is our newest hiring. He is last year's winner of the 'Face of Moneymusk' competition.
Buff has a high school diploma (nearly) and has worked as a personal fitness trainer at 'Fancy a Kip?' Lodge. Personal trainers from Kip Lodge have gone on to get into all sorts of fascinating positions, and I am sure Buff will do the same.
I am sure you will welcome him to the column, and in his role as spokesperson, you will look forward to hearing his in-depth analysis of local, national and world socio-political issues of the day.
Reader Offer: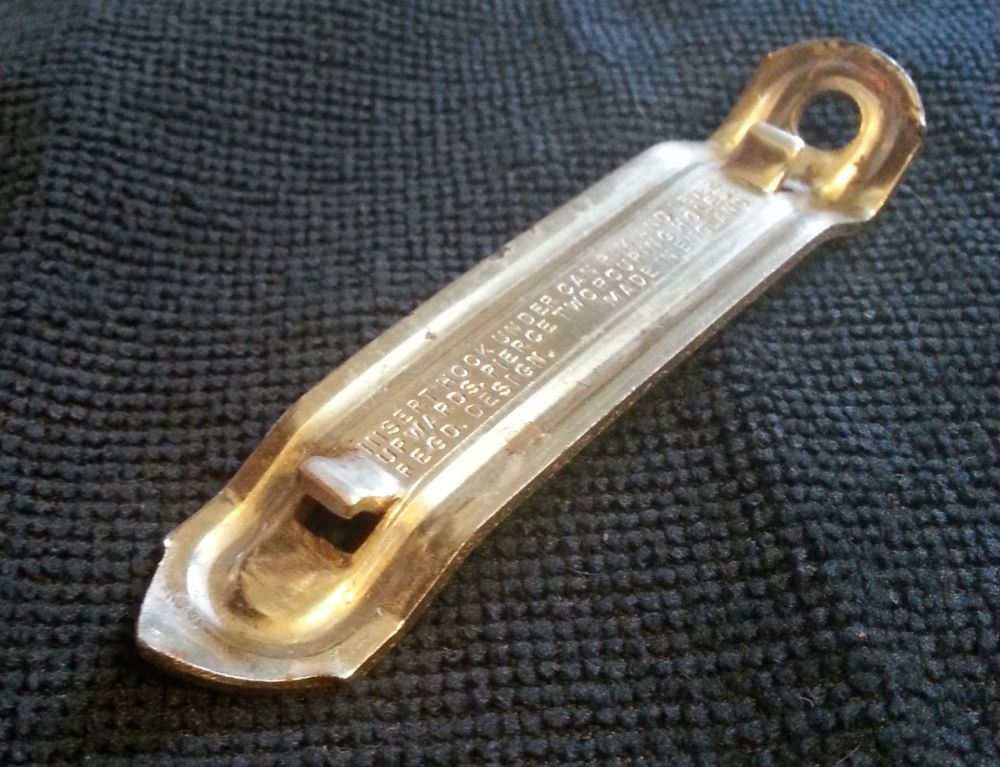 This splendid bottle opener is perfect for those bottles of expensive wine you drink after a hard day editing the paper.
Sprinting home in your Mazarati, no doubt you want to see your delightful wife greet you at the door with glasses, a bottle, and this exclusive bottle opener.
Not sold in stores.
£19.99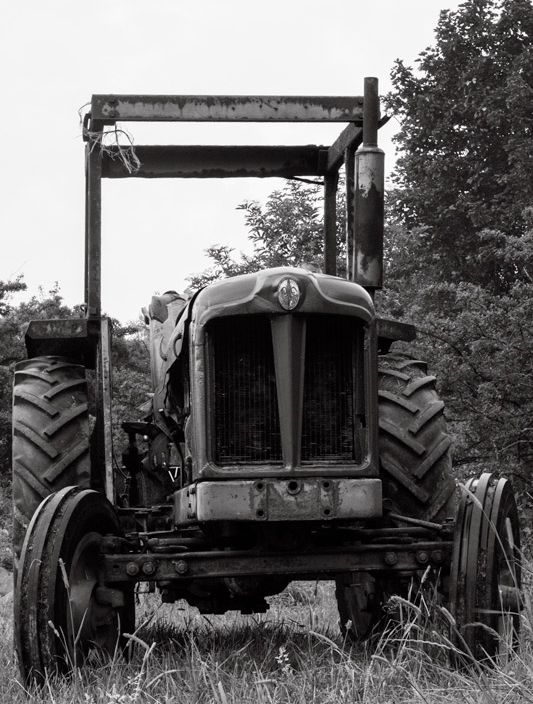 Reader Travel Offer: 
7 night tour of Mintlaw's finest combine harvesters
Join like-minded readers on this breathtaking tour of tractors in Mintlaw.
We start our trip on the A96 in a bus, and will stop at some of the finest B&Bs in the area, while looking at fields of rapeseed, and what kinds of farm vehicles we can spot from the bus.
Meals not included.
£1,999 per person.
Showbiz Exclusive!  Local sleaze merchant shares lift for 2 minutes in Los Angeles with Rock god David Grohl.
Tony Cockroach says he's met every A-List celebrity there is, possibly even Sarah Malone. Gosh I'm jealous. He's been in the same lift as David Grohl! Result!!!! Did they have a conversation? No, but. Did they have anything in common? No, but. Was Grohl impressed that the man in the lift was from Aberdeen AND owned strip joints? No.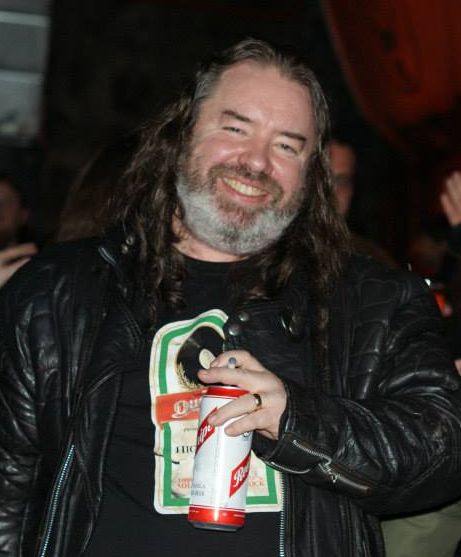 But he was from Aberdeen, and he was in the same lift as David Grohl.
Full story and pictures on pages 2,3,4,5 and 27.
(Old Susannah was formally introduced to Mr Grohl on the occasion of the first ever Foo Fighters UK show, at the Brixton Academy, quite a while ago. He was cool. Old Susannah was – until now – being cool by not making a big deal of it. But we did briefly speak. In today's modern newsroom, clearly this is big stuff by EE standards. So now you know. And no, I wasn't so crass as to start photographing or filming the man).
Read more about it here! Really! Tally ho!
Send us your story – sheep on the road?
Did your daughter come in 7th place in a spelling competition? Did you get your heid stuck in a bin? Did you find the image of Kate Dean in your buttery? Anything like that with pictures – call us and we'll put it in the next paper. Up to £2 per story paid.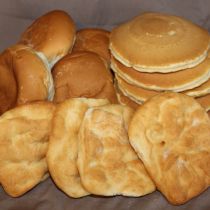 Competition! Aberdeen's Prettiest Rowie!
Send in your Rowie photos, and the most beautiful Rowie will be bronzed, and kept forever as a beautiful keepsake! Your photo with your Rowie will appear in the next issue!
You can vote for your favourite Rowie by calling our special hotline – calls charged £0.99 per minute!
And with that, one or two definitions
Pro Lifers:
Who's against life? Why no one I know, except for some zombie films, it's safe to say many people are in favour of living. But the pro-lifers have some ideas they want the rest of us to sign up to, and I thought I'd best get their unbiased, professional advice.
I looked for them at the anti-war demonstration. But they weren't there.
I tried to find them protesting the nuclear weaponry we've stockpiled which would wipe out half the planet. But they weren't there.
I thought I'd find them helping to save the refugees drowning in the Med, but there was no sign of them there.
I thought they must surely be protesting the death sentences carried out in some countries, but there was no trace.
I thought they would be in the drought-stricken countries trying to feed the starving, but they were not there.
They were at the abortion clinic. They were at the family planning centres. They were at the chemists where women can get the morning after pill.
It's not the living they want to save. They want to tell women not to have sex. They want to tell people not to use contraception. They want women to bear children whether or not the women are able to look after these children, can afford them, are adult enough to be responsible for new lives. They want the raped women to carry their children.
They don't want you to do anything that doesn't adhere to the moral codes they have signed up to, and they want to make you bend to their will. They don't acknowledge that each and every single pregnancy is life-threatening to the mother. They don't want you to know that women from prehistory to the current day engaged in family planning by taking herbal medicines to terminate unwanted pregnancies.
Pro life? Absolutely! Some might think this lot are a bunch of would be controlling, nosy, women-hating dictators who were not interested in the living whatsoever and hated sex and didn't want anyone to have any. But they're just telling us what the right thing to do is, and I'm sure you'll give their message all the attention it is due. http://www.heraldscotland.com/news/14210094.display/
Comments enabled – see comments box below. Note, all comments will be moderated.
[Aberdeen Voice accepts and welcomes contributions from all sides/angles pertaining to any issue. Views and opinions expressed in any article are entirely those of the writer/contributor, and inclusion in our publication does not constitute support or endorsement of these by Aberdeen Voice as an organisation or any of its team members.]