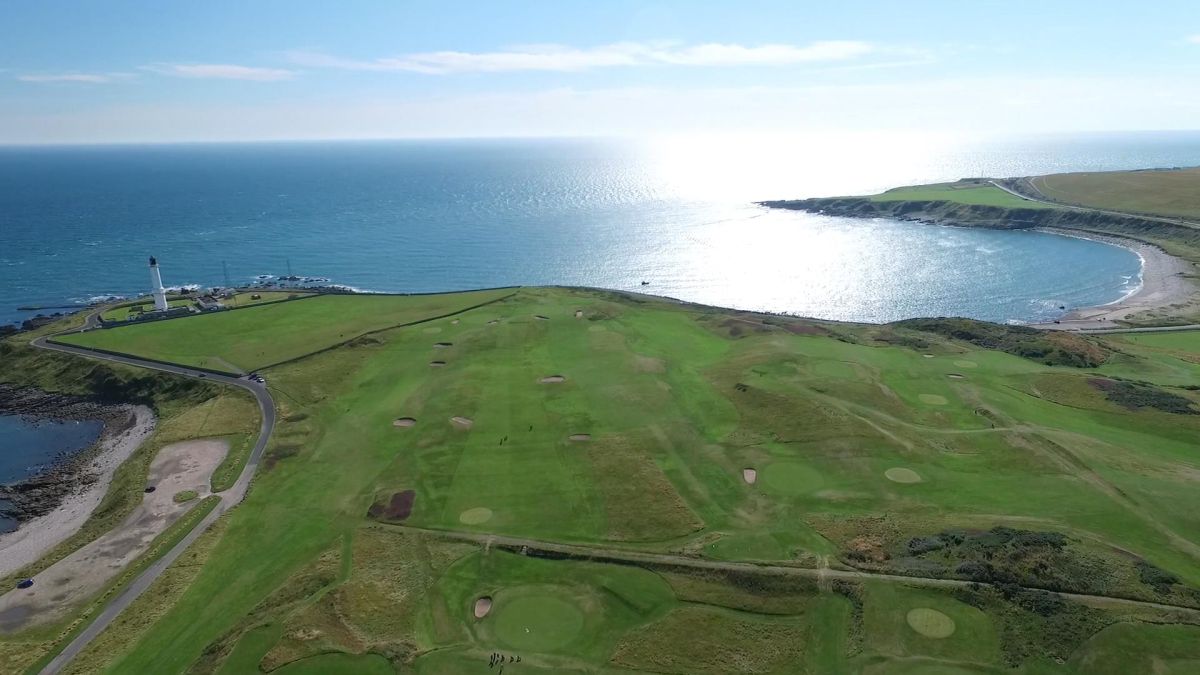 With thanks to The Battle for the Bay of Nigg Committee. 
As newcomers to the planning system, we are surprised at the lack of meaningful public consultation required for major infrastructure projects of national importance.
We have been advised that as the new harbour proposed for the Bay of Nigg appeared in the National Planning Framework (NPF), the community will have an uphill battle to stop it – even though the planning application hadn't even been submitted at that point.
We would like to know what public consultation is required before projects are accepted into the NPF as no locals we know of were involved.
Also, for a £320 million project, why are the required methods of public engagement so dated/limited – a few newspaper adverts, occasional mention on local commercial radio, but no use of social media or even a local leaflet drop. The developers have not yet arranged a public meeting (as suggested by us) so that the risks, benefits and impacts could at least be fully debated, now that we finally have access to all the planning submissions and the full detail of the development.
In our opinion, the standard of consultation has been poor – for example asking people to comment on a project when they do not have facts to hand or do not have access to an unbiased, trustworthy source that they can rely on.
The Environmental Impact Assessment alone consists of 4 volumes and weighs 25kg. Yet locals are expected to read this and make informed comments within 42 days without any support from independent experts (the consultation also coincides with the run up to Christmas – very poor public engagement practice).
To us, something with this process feels broken – however we hope that there is a robust solution so the local community feels truly involved with this major planning decision that will have a permanent impact on all our lives rather than a consultation being viewed as a 'tick box' exercise.
We feel that public engagement in all planning processes should be in the true spirit of the recently-passed Community Empowerment Act.
More Info: The Battle for the Bay of Nigg Committee is a group of Torry residents trying to save our Bay from this disproportionate development. We have no specialised knowledge or qualifications. We are ordinary citizens trying to make our voices heard by Aberdeen Harbour Board, Marine Scotland, Transport Scotland, Aberdeen City Council and the Scottish Government.
Our Facebook pages have already attracted a following of almost 700 people, predominantly residents of Torry. For further information, please contact us at bay.of.nigg@gmail.com
Comments enabled – see comments box below. Note, all comments will be moderated.