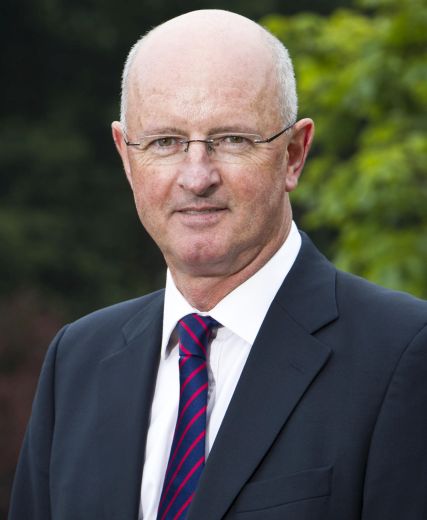 With thanks to Cate Gordon.
Aberdeen has risen to 11th position in a survey of the UK's cities as destinations for business tourism and events. Aberdeen ranked 20th in 2012 and 16th in 2013, so the city's ranking has risen considerably over a two year period.
The British Meetings and Events Industry Survey brings together the responses of 500 conference organisers; 250 from the corporate sector and 250 from the not for profit sector.
Respondents are asked in which cities they have held events. London, Birmingham and Manchester are the top three destinations in 2014, with Edinburgh 4th and Glasgow 7th.
The survey also reveals that associations are organising more events than in the previous years and that their budgets are growing. The 2014/15 report shows that 30% of UK based associations expect to organise more events in the coming 12 months. According to VisitScotland, business tourism is worth more than £1.9 billion to Scotland. Spend per night by business visitors is 1.5 times higher than that of leisure visitors.
Brian Horsburgh, AECC's Managing Director says,
"We are delighted to see Aberdeen move up again this year in the Top UK Destinations. We welcomed 87 large conferences which attracted over 30,000 delegates to AECC in the 12 months to June 2014 and are pleased that conference organisers see the attraction of Aberdeen City and Shire for both delegates and exhibitors."
Steve Harris, Chief Executive of VisitAberdeen welcomes the report,
"We tend to take it for granted that our buoyant economy, and the energy sector in particular, attract business trips to Aberdeen; but this report reflects what is called discretionary business tourism. This is where people have a choice of destinations for their events. The reports shows how Aberdeen is gaining in reputation and awareness as a city which really delivers on business events.
"Our two universities and our centre of excellence for the oil and gas industry mean that not only are our venues a major attraction for business visitors, but our global experts based here are playing a key role as ambassadors bringing their association events to Aberdeen."
Steve continues,
"Aberdeen has always been an accessible city, but the opening up of new flight routes makes us even more connected to those in the UK and overseas. The sharp increase in hotel bedrooms in the city – with an additional 1400 on the horizon – means we are even more equipped than ever before to deliver larger events in Aberdeen."
VisitAberdeen is a partnership between Aberdeen City Council and the industry including Aberdeen City and Shire Hotels Association and Aberdeen Inspired. For further information contact VisitAberdeen on 01224 900490 or visit www.visitaberdeen.com.
Comments enabled – see comments box below. Note, all comments will be moderated.
[Aberdeen Voice accepts and welcomes contributions from all sides/angles pertaining to any issue. Views and opinions expressed in any article are entirely those of the writer/contributor, and inclusion in our publication does not constitute support or endorsement of these by Aberdeen Voice as an organisation or any of its team members.]