Jasmine Minks release a new single in tribute to a lost friend and colleague, and stalwart of Aberdeen's early indie/punk scene.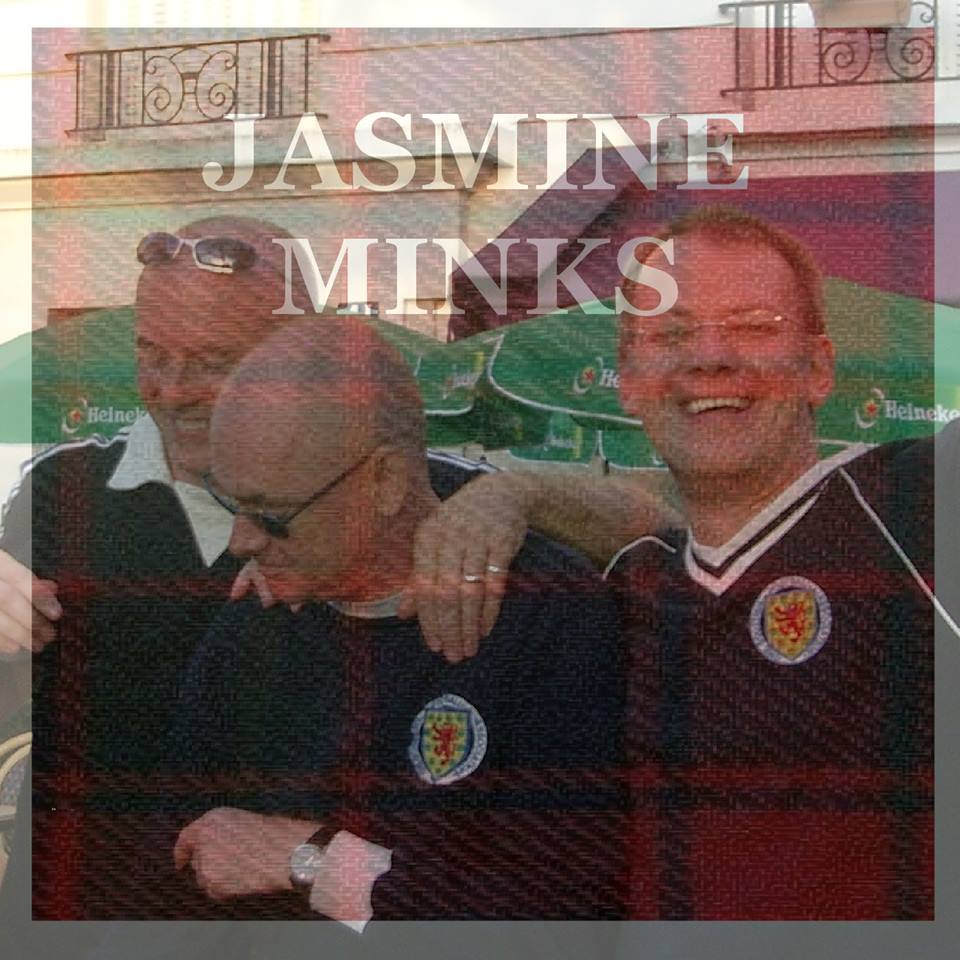 Background
Positivity is required. It's 2014 and the World Cup. France are flying, England are…. well, doing what England tend to do in World Cup finals… keep everyone on tenterhook's as to how it will go.
Scotland didn't make it but we did beat the 2006 runners-up France on their own turf which felt as good as winning the world cup and the Jasmine Minks were there to witness it.
It was to be the last real get together for us with our friend and roadie Mark (aka SCARS). He died not too long after.
This song is a tribute to the Man; he was a soul that shaped us in so many different ways. He was one of us. It's a song about remaining strong through a time of change and so often to many adversity and worry.
Production rationale
The main constraint to music these days is appetite. What drives us to keep on doing what we do? Positivity that's what!
We believe in the capacity of (good) music to make a change for the better. We made a positive change. We have for the first time in a career spanning over 30 years included the bagpipes on a Jasmine Minks song.
Think the Minks meet McCartney on a boozed up Mull of Kintyre giving it a "wishing we were Brian Wilson" kind of vibe with some Jethro Tull flute thrown in for good measure with a twist of guitar alongside power drumming and you have a cocktail to provoke the senses that will leave them shaken and most likely stirred too.
Investment rationale
We made a genius move and have invested our lives in building our WALL – this WALL enables us to do our thing despite being in different areas all over the place – it's a construction of our Work Art Life and Love
We did it ourselves via technology, the internet and the skill set of a group of musicians spread from fields afar such as Norway, Aberdeen and Glencoe to the London outskirts of Sutton to make this positivity happen. We hope you enjoy!
Available via digital download from iTunes, Amazon etc from 22nd June.
Comments enabled – see comments box below. Note, all comments will be moderated.