With thanks to Martin Ford.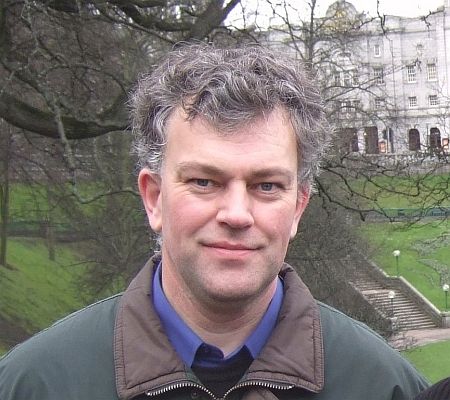 A call for Aberdeenshire Council to be more open with the public about breaches in planning permission and unauthorised development has been made by Aberdeenshire's Democratic Independent and Green Group of councillors (DIGG).
The DIGG are calling for a regularly-updated list of planning enforcement actions being undertaken by their council to be published on the Council's website.
"The Council should be open and clear so the public can see what has been reported and – importantly – what action is being taken for possible breaches in planning law," said Councillor Paul Johnston, DIGG group leader.
The majority of Scottish councils do publish an online list of current planning enforcement cases, but Aberdeenshire Council does not.
Councillor Johnston has written to Aberdeenshire Council's Director of Infrastructure Services, pressing for Aberdeenshire to start publishing its own planning enforcement register as soon as possible.
The DIGG councillors believe an online planning enforcement register would be useful to residents, and groups such as community councils. It would make it clear whether a suspected breach of planning was already subject to enforcement proceedings, and allow the public and interested parties to monitor the action taken.
This is particularly important because councillors themselves are very restricted in the involvement they may have in enforcement action.
Green councillor Martin Ford said:
"Unauthorised development can be a very contentious issue, especially if it is perceived as being deliberate. It needs to be clear to the public that problematic unauthorised development and breaches of planning permission are receiving attention and that timely and appropriate action is being taken. Public confidence depends on consistency and fairness in enforcement, and on being able to see that."
Cllr Paul Johnston added:
"Many people I know have criticised the Council for not doing enough on enforcement when people flout planning permission and conditions.  It might be something is being done – but none of this is transparent to the public. This action will help put that right."
Comments enabled – see comments box below. Note, all comments will be moderated.