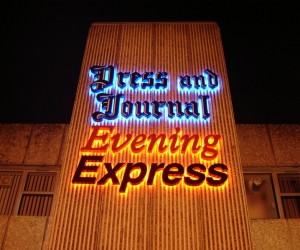 With thanks to Suzanne Kelly.
The state of the EE has proved divisive in our area.
Some see a dark hole that should be rid of druggies and alcoholics. Some think it is a waste of space, empty of any meaningful content.
Some see a cute place to look at baby picture competitions.
Have your say on the future of this once-loved institution.
Answer questions which are in no way leading, and have your say.  Participate in this survey, the completely scientific results of which will be shared with government, Star Fleet Academy, and even ACSEF.
The survey can be found here  http://www.surveymonkey.com/s/PYSMBQ2
Comments enabled – see comments box below. Note, all comments will be moderated.