Dave Macdermid has contacted Voice to invite members of the public to take part in this month's gardening activities session organised by the Friends of Duthie Park.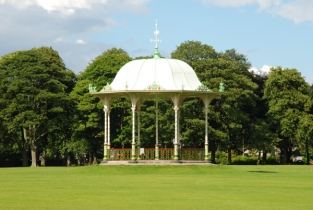 It's taking place this Sunday, 20th May, between noon and 2 pm, and volunteers will be preparing and sowing an area with grass seed beside the Riverside Drive entrance.
Anyone interested in helping should assemble at the David Welch Winter Gardens at noon.
Dress according to the weather conditions and bring a pair of gloves!