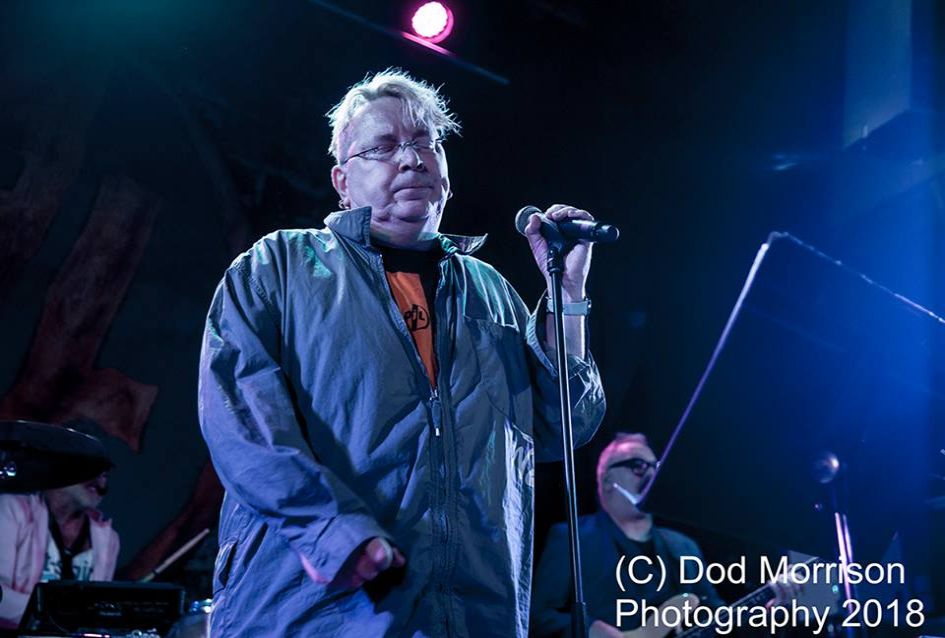 Review and photographs by Dod Morrison.
P.I.L hadn't played Aberdeen since the mid 80s, so this was a highly anticipated gig. The gig sold out about a week after it was announced.
The shows starts off with "Warrior" and the crowd gets excited to see a punk legend.
He now has a book in front of him to read the lyrics and doesn't move around so much, but still pulls silly faces and grimaces as he puts heart and soul into each song.
This was a no nonsense show, no rants ( well a wee one when he asks the lights to be turned down a bit ) , no banter, just a song after song.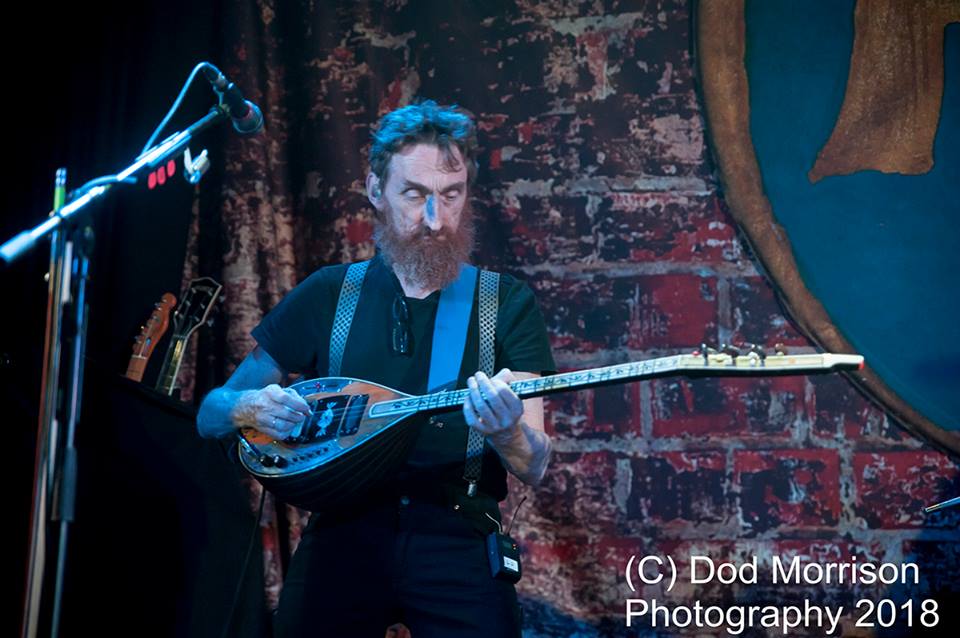 There is a lull in the crowd when a few new songs are played but once the hits are played.
"Flowers of Romance" and "This is not a Love Song" perk the crowd up again, but it is "Public Image" that really gets the crowd in a frenzy and singing along..
I think the crowd may have been mostly PIL fans but I felt there was quite a few who were just there to see John Lydon aka Johnny Rotten in their home town.
Here some comments from people on the night.
Margo McCombie:
"Transported back to my youth. Last time I saw PIL was in the Capitol over 30 years ago."
Jeff Bruce:
"Debut PIL gig for me, wasn't disappointed!, great sound and visuals!"
Paul Reid:
"3rd PIL gig, once again pure class. No nonsense, we we're treated to pure PIL."
Gary:
"From the moment I walked in and saw the backdrop I felt the hairs rise. Memories of The Capitol and bouncing down the front. This was to be a nostalgic experience for so many.
"From the second the band emerged I felt a sense that something special was about to be witnessed. John Lydon's presence on stage is mesmerising and his voice intoxicating. A tour not to be missed by any Lydon fan. Feeling blessed, still smiling."
Hen:
"Absolute stotter of a gig , I've seen them a heap of times but last nights rendition of Flowers of Romance was the best I've heard them do it, got me duncin like a neep!"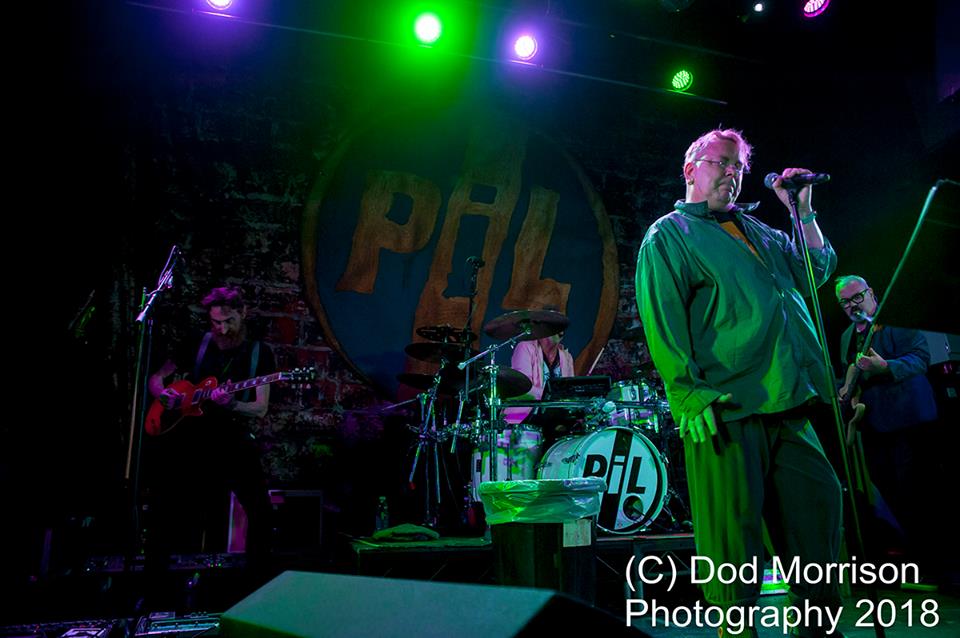 Micheal Foreman:
"Great gig same as Hen I've seen them loads, great gig, loads of new versions of the classics with Lydon ad libbing throughout.
"He said at rebellion he used the music stand cos he couldn't remember the lyrics. Maybe he should have consulted his lyrics before writing them down. Great show though didn't disappoint."
Billy Aitken:
"No Lydon psycho-drama – just let the music do the talking which is always a good move. Lu is the dude like."
Donna Bruce:
"The Public Image gig last night was fantastic with some old favourites and some new gems and I have not seen a gig so well attended at the Assembly. Cracking night."