Duncan Harley reviews The Crucible @ HMT Aberdeen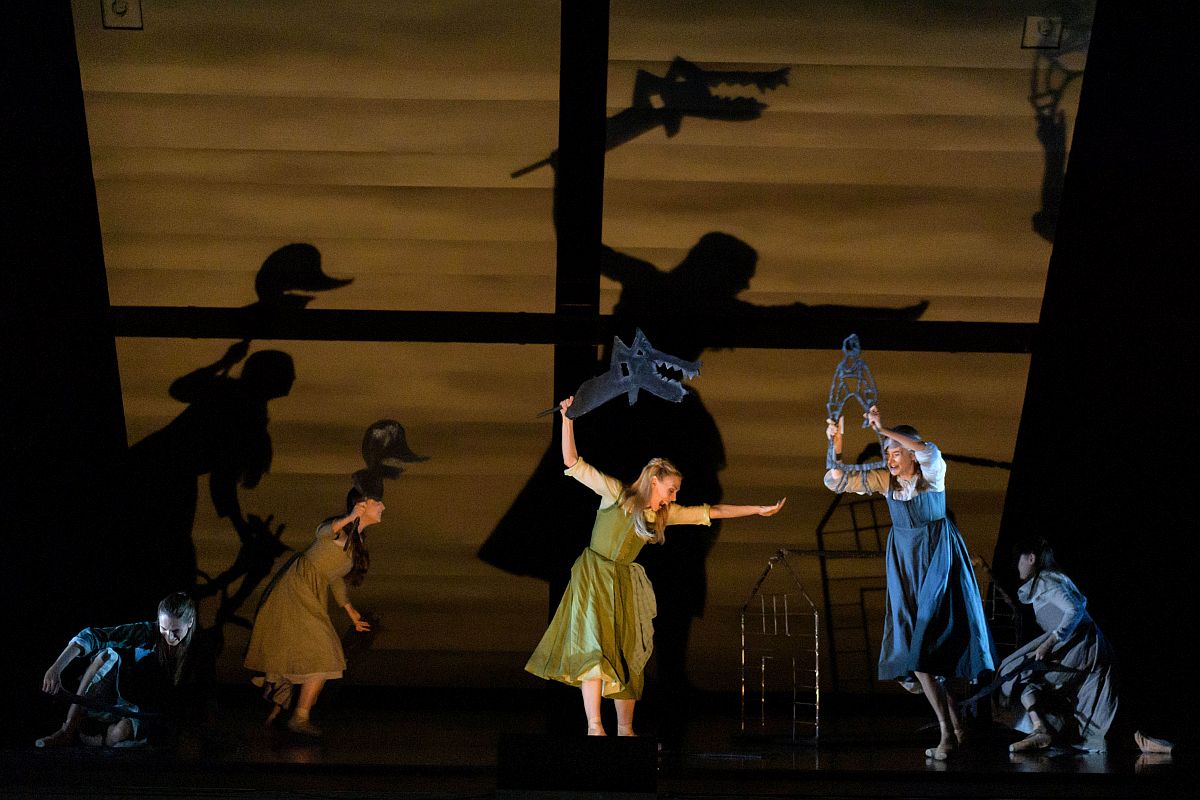 The last Scottish witch met a fiery end at Dornoch in 1727 ending what some saw as the domination of the devil in local affairs.
Smeared with tar following a short trial, Janet Horne was burned alive in a barrel following an accusation of consorting with the forces of darkness.
In 1950's America however, the devil-incarnate took the form of McCarthyism – perhaps best defined as the practice of making accusations of subversion or treason without proper regard for evidence.
Many intellectuals, artistic folk and politicians fell afoul of the new inquisition. And Arthur Miller's play The Crucible took an allegorical stab at that modern-day witch hunt against those accused of the crime 'Un-American activities' using the medium of the Salem Witch Trials of the 17th century.
And now, this no-holds barred portrayal of the overly-righteous paranoia that was McCarthyism is subject to fresh interpretation by Scottish Ballet.
Shocking in its intensity, this exquisite take on the witch-trial agenda dwells on the currency of falsely framed accusations, fearsome events and the power of inquisitors over life and death and morality.
Penned in the 1950's and set in 1692, the familiar story is set among the Puritan colonists of Massachusetts. A backdrop of infidelity, a declaration that god is dead and a smidgeon of pagan ritual leads to accusations of witchcraft. And within a short timeframe events have spiralled terrifyingly out of control.
Alongside Peter Salem's hauntingly edgy new score, American Helen Picket's choreography shatters the myth of Puritanical purity.
Adolescents dance naked in the moonlight, farmer Proctor – Nicholas Shoesmith and servant Abigail – Constance Devernay frolic in the farmyard and voodoo makes an unwelcome appearance.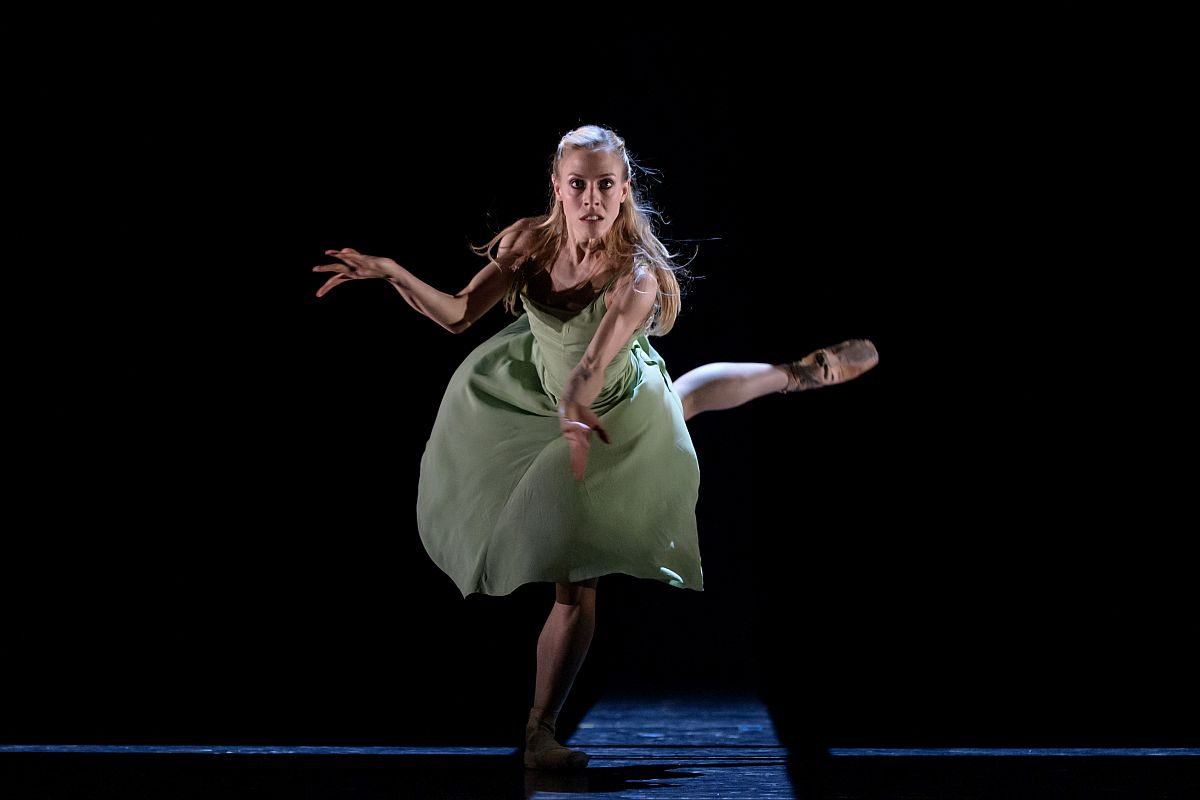 Nothing is as it seems and the fault lines of a wildly dysfunctional community are soon tested to destruction.
Simple staging accents the rawness of this tale of persecution and David Finn's choice of gloomy lighting adds poignance throughout. This is no over-bearing stage-set.
Stark and poignant, this adaption of Miller's play for dance sets a high bar indeed.
Choreographed by Helen Pickett and based on the play by Arthur Miller, The Crucible plays at His Majesty's Theatre Aberdeen until Saturday 5 October.
Stars: 4/5
Tickets from Aberdeen Performing Arts Tel: 01224- 641122
Words © Duncan Harley, Images © HMT