Vue on Shiprow was almost vacant as I sat down this afternoon to watch Stallone and Schwarzenegger's Escape Plan. Andrew Watson reviews.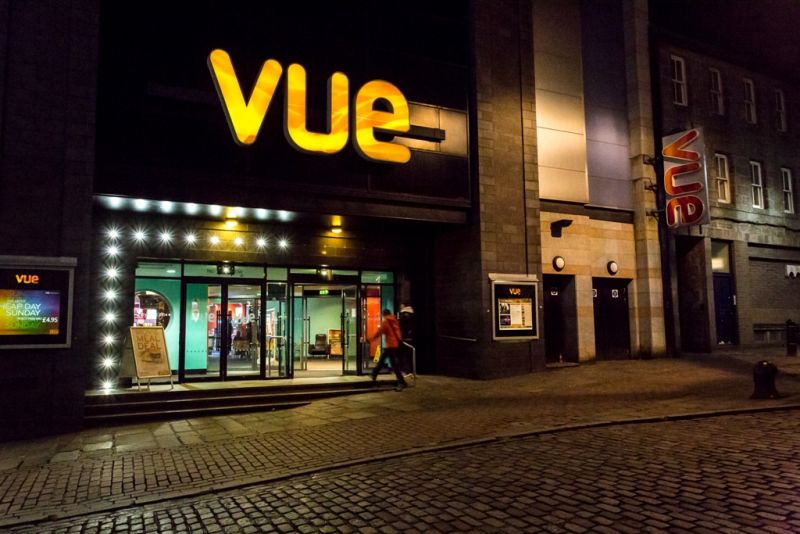 I was a bit dubious about this example of situation genre, popularly dubbed 'claustrocore', where most or all of the film is shot in the one setting. Think Phone Booth.
There was enough variety in this action thriller, however, to assuage negative assumption.
Ray Breslin (Stallone) is the movie's protagonist and co-owner of a firm testing the infallibility of maximum security prisons. Rapper 50 Cent (Curtis Jackson), makes a glorified cameo appearance as Ray's business partner Hush.
Breslin successfully escapes one of many prisons he's testing without a hitch.  A more lucrative offer comes in, and although the stakes are far higher than usual, both sides deal in.
Once on the inside, Ray meets fellow inmate, Emil Rottmayer (Schwarzenegger).  Favours between the two are drawn as Stallone's character scopes out the nooks and crannies of his toughest challenge yet.
Their contrasting roles, with stonefaced and serious Sly and amiable Arnie, ensure that the onscreen chemistry bubbles.  They bounce off each other quite well, and the film is almost totally devoid of any big-time ego clashes.
The pair are pitted against jail warden Willard Hobbs (Jim Caviezel), and his second-in-command played by ex-football hard man, Vinnie Jones.
Standing, or rather hiding, between good and bad is Dr Emil Kyrie (Sam Neill).  Paid to oversee the wellbeing of the prisoners, with his employers bent on doing the opposite, he cuts a perplexing insight into the psyche of a beleaguered conscience. It's a pity the role is so minimal for such a fine actor.
Among the highlights is a punch -up between the two megastars, before they're rounded up and thrown into isolation.
Stallone, the smaller of the two, takes a while to overcome Arnie, who initially laughs off the the assualt.
Schwarzenegger's feigning Christian babble is hilarious, as the subtitles translate his almost-incoherent German cries.  All part of the ruse, whilst Stallone plots an escape route.
The nailbiting conclusion has you wondering if both will survive, but no spoilers from me.
On the whole, not the most earth-shattering piece of cinema you're likely to see this year, especially, in terms of script complexity, as its overall simplicity is definitely the most prominent feature.