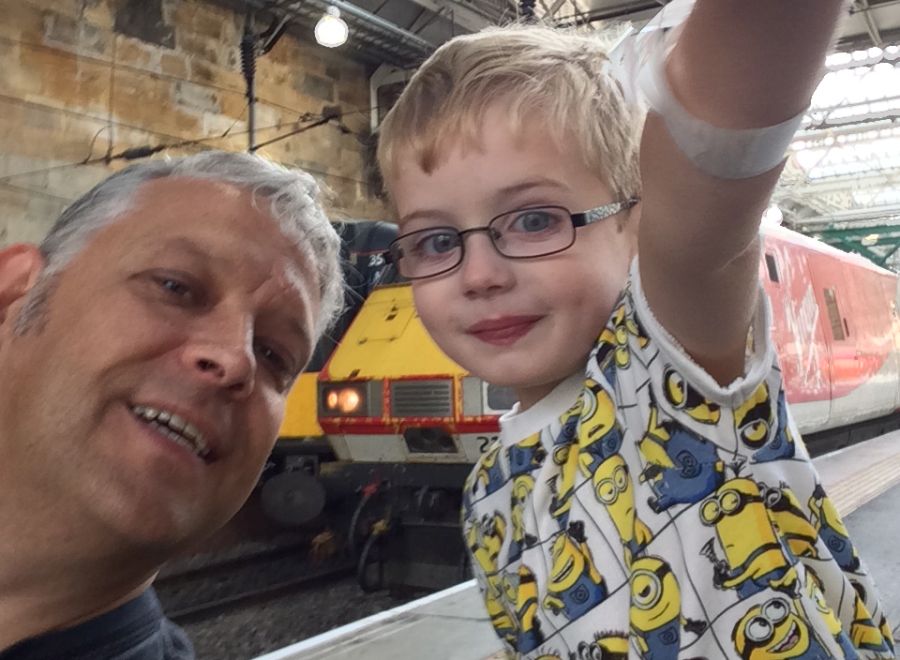 With thanks to Matthew Duncan.
A musical extravaganza is set to take place to pay tribute to a brave North-east youngster.
Sam Dorrance of Stonehaven had just started Dunnottar Primary School in August 2015 when he was diagnosed with a brain tumour.
Sam battled bravely for 11 months but sadly passed away last July.
A tribute event has now been planned to play some of Sam's favourite songs and raise money for Super Sam's Fund for the Brain Tumour Charity.
The show will take place at Stonehaven's Station Hotel on Friday 12th May where award winning Aberdeen country band The Malpaso Gang will be joined onstage by Sam's dad, Graeme Dorrance.
Graeme said:
"Sam loved music and these songs were a big part of his life. This show is an opportunity for us to play some of his favourites and raise money for the Brain Tumour Charity in the process."
Tickets for the show are available now, costing £15 (including food) with all funds raised going to Super Sam's Fund for the Brain Tumour Charity
For ticket info email Graeme.dorrance@me.com