With thanks to Eoin Smith, Senior Account Executive, Tricker PR.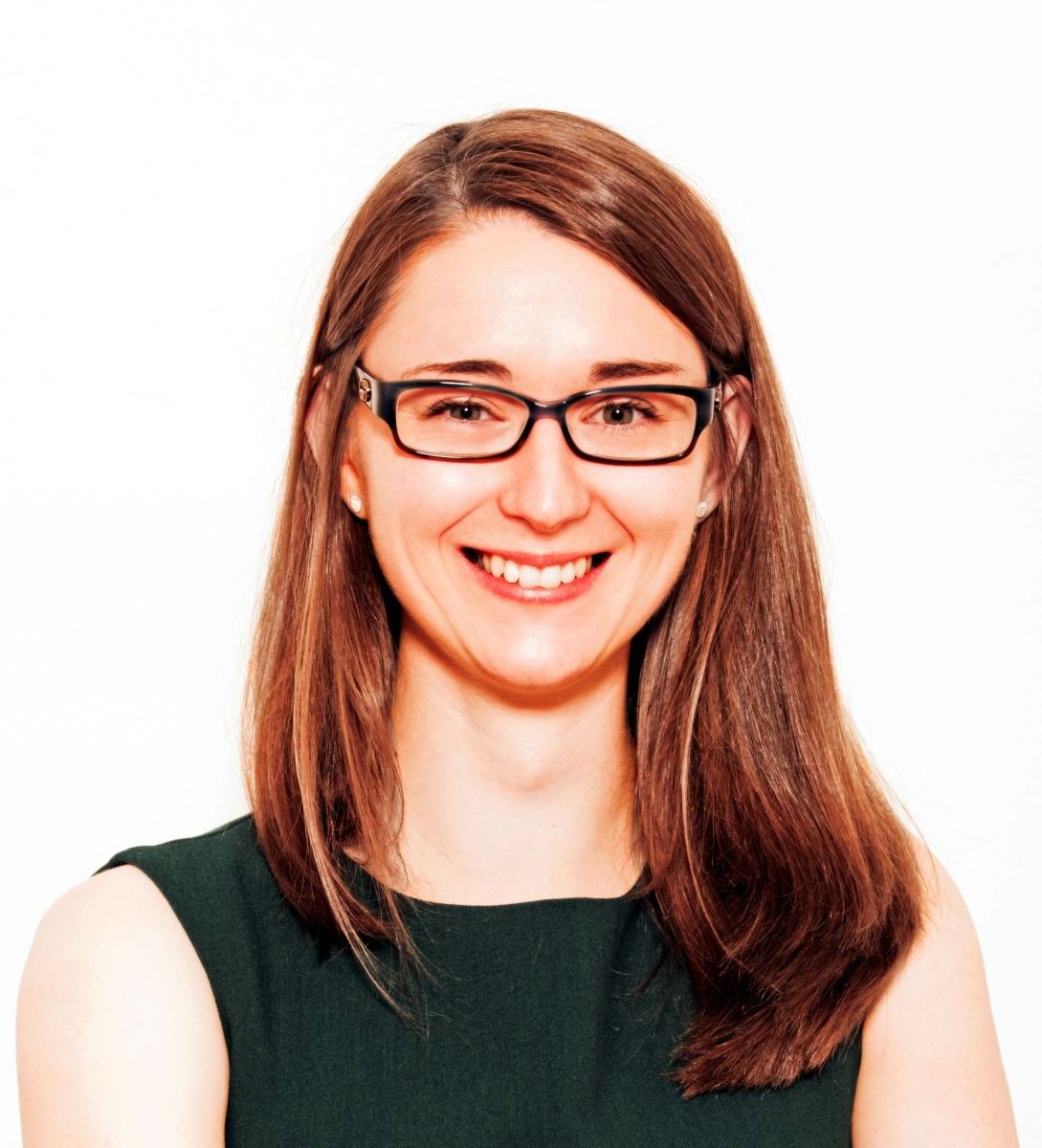 A high-profile treasure hunt expected to attract over 3,000 visitors is to be held in Aberdeenshire in 2019. Thanks to support from VisitAberdeenshire, the UK Mega geocaching event will welcome participants – known as cachers – from across the UK, Europe, USA and Canada.
The week-long geocaching event will take place from 5-11 August 2019, with camping and entertainment at Deeside Activity Park as well as organised activities including Munro climbing and watersports.
This allows visitors the chance to explore Aberdeen and Aberdeenshire's stunning landscape by searching for caches – hidden containers which house secret messages, log books and sometimes prizes – before the main event on Saturday 10 August at Kincardine Castle.
Cachers use GPS and other navigation tools to aid them in their quest: a modern-day treasure hunt that has captured the imagination of thousands of outdoor enthusiasts across the globe.
Aberdeenshire won the bid to hold the 2019 UK Mega event, beating strong competition from Sussex. UK Mega has been running high-profile geocaching events since 2008, changing location each year to allow enthusiasts the opportunity to travel the country. This year's event will be held in Devon, while the 10th anniversary event will take place in Yorkshire in 2018.
Julie Buckingham, chair of Aberdeenshire Mega 2019, says,
"We are delighted to have been successful in bidding for the Geocaching UK Mega to come to Aberdeenshire in 2019. Cachers travel from all over the world to take part in the UK Mega, so this is a fantastic opportunity to showcase the incredible scenery and attractions in the north east. VisitAberdeenshire has supported us through the process, and we look forward to continuing to work with them in the run-up to the event."
UK Mega has been brought to the north east with the help of tourism body VisitAberdeenshire. Business development manager Jenni Fraser (pictured) says,
"Geocaching has become incredibly popular in Aberdeen and Aberdeenshire, and there are dozens of caches across the region – both in the countryside and in the city centre.
"Royal Deeside is a real focal point for the region's geocaching community and is home to Scotland's only GeoTour – which takes in 20 locations – so it is an ideal choice to host the UK's highest-profile geocaching event. We are delighted that UK Mega has chosen Aberdeenshire to host its 2019 event, and we look forward to welcoming the global geocaching community to the region."
For more information about the Aberdeenshire Mega 2019, visit www.mega2019.org.uk
For more information about geocaching in Aberdeen and Aberdeenshire, visit www.visitabdn.com/what-to-do/royal-deeside/geotours
Comments enabled – see comments box below. Note, all comments will be moderated.