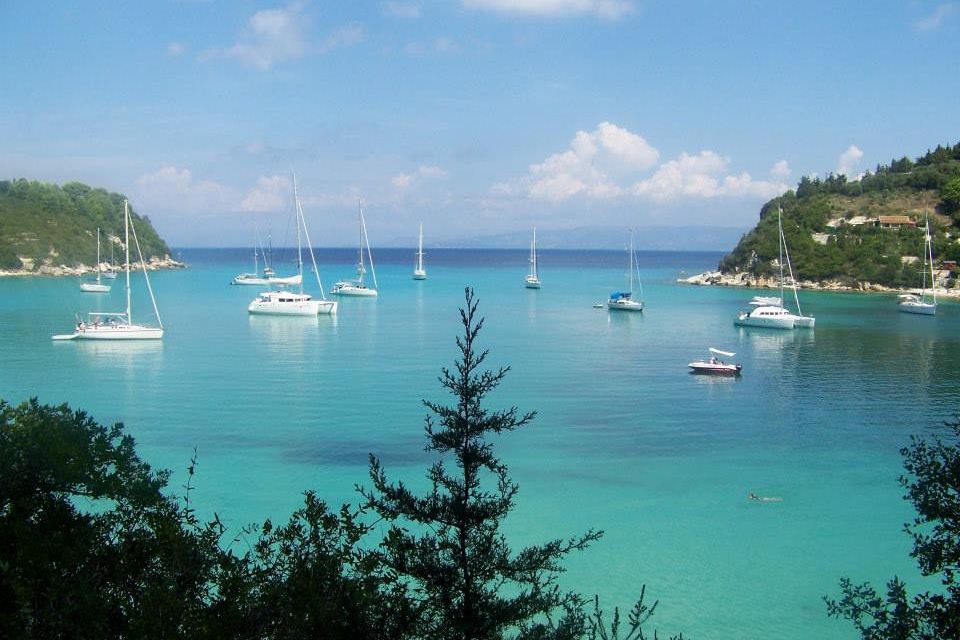 With thanks to Janice Hopper.
May 2016 sees the professional launch of a Scottish Family Travel online resource called Tots2Travel.
Based in Aberdeen it encourages Scottish families to explore what's on their doorstep and beyond.
Tots2Travel started when local writer and new mother Janice Hopper struggled to find travel recommendations written from a family perspective, be it family friendly destinations within Scotland or international locations within easy reach of Scottish airports.
Janice said:
"I was initially terrified travelling with a newborn baby and was looking was advice and child friendly places to visit. I saw a gap in the market for Family Travel writing within Scotland and it was a great incentive to do something about it. What started as a hobby then developed and I now work to show parents the family orientated destinations available across the country.
"There's so much to do! It's a privilege to showcase Scotland to a wider audience and highlight what's on offer at home and abroad for Scottish families."
The Tots2Travel team is Janice Hopper, Mr Husband, Mr Toddler (aged 2) and Mr Baby (aged 1). Janice spent over a decade writing and directing documentaries for the BBC before having two children and becoming a freelance writer.
Tots2Travel can be found and followed at www.tots2travel.wordpress.com, and its supporting social media is www.facebook.com/tots2travel.wordpress, www.instagram.com/tots2travel, www.twitter.com/tots2travel and www.pinterest.com/tots2travel.