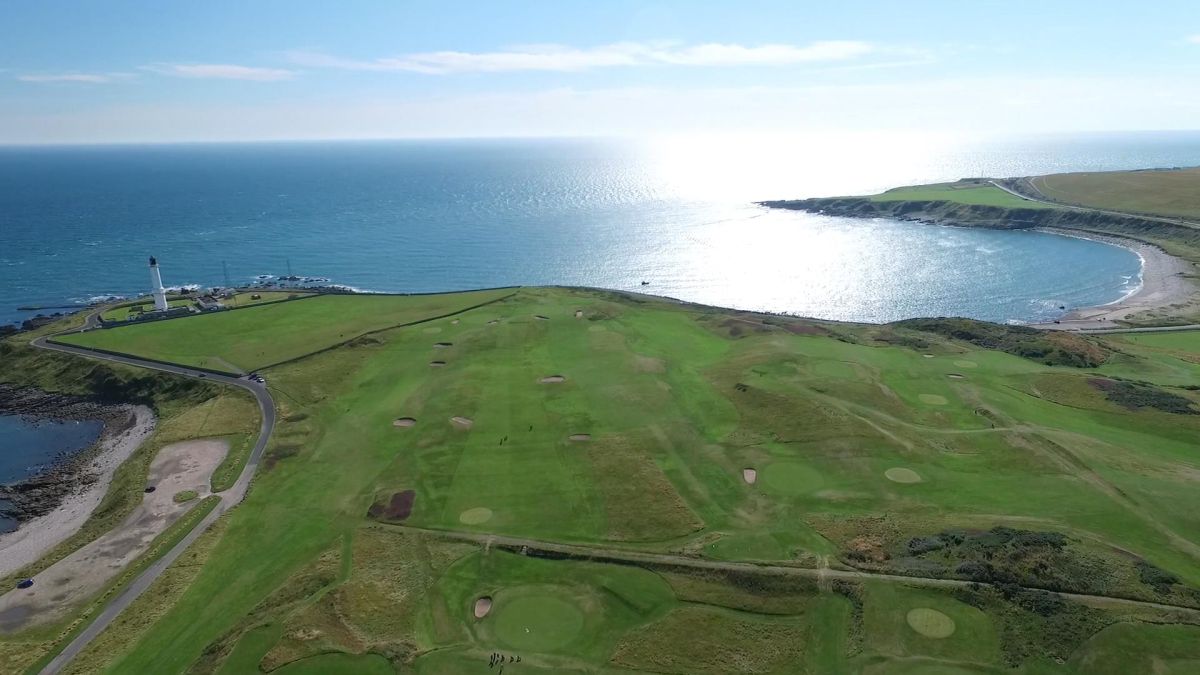 The Battle for the Bay of Nigg Committee have issued the following statement.
We would like to respond to the following paragraph from Page 46 in Aberdeen Harbour Board's Pre Application Consultation Report (as submitted with their application to Marine Scotland):
"It is also clear that there is a small but reasonably well organised campaign who oppose the AHEP in principle. This campaign is relatively recent, having been silent during the many years of previous engagement."
We presume that the "reasonably well organised campaign" refers to us, the Battle for the Bay of Nigg Committee. We were silent as the true scale and nature of this development was not fully apparent to us until the summer of 2015.
The widely-circulated illustrations of the harbour development are unrealistic according not only to ourselves but also to Aberdeen City Council planning officials (see recent article in Aberdeen Evening Express). Many members of the Bay of Nigg Group have attended the public consultation events, such as harbour board presentations at Community Council meetings, but there was a noticeable lack of detail in the plans which appeared rather fluid and "high level".
For example at the Torry Community Council meeting in August 2015, when the Harbour Board was present, it seemed to surprise many Community Councillors that Greyhope Road was to be closed (temporarily for 18 months) during construction. We did not have ready access to the full facts and figures of this development until early November 2015 when the statutory 42-day consultation window opened.
Only then was the full Environmental Impact Assessment and planning documentation released to the public and we realised the extent of the harbour board's plans.
The harbour board were invited to a debate on SHMU FM Current Affairs Show on 4 December, but declined, sending a brief statement instead. At the October 2015 Torry Community Council meeting, it was recommended by the Chair that a public meeting be held so that a full debate on the development could be discussed in depth, and the harbour board appeared to agree with this at first, however they have now decided to withdraw.
All we want is for the people of Torry to be fully informed of the scale and impact of this proposal so that they can make an educated choice. Surely for a development valued at £320 million that's not too much to ask?
The Battle for the Bay of Nigg Committee is a group of Torry residents trying to save our Bay from this disproportionate development. We have no specialised knowledge or qualifications.
We are ordinary citizens trying to make our voices heard by Aberdeen Harbour Board, Marine Scotland, Transport Scotland, Aberdeen City Council and the Scottish Government. Our Facebook pages have already attracted a following of almost 700 people, predominantly residents of Torry. For further information, please contact us at bay.of.nigg@gmail.com
Comments enabled – see comments box below. Note, all comments will be moderated.