Several concerned members of the public have reported visitors to wildlife areas such as the Ythan Estuary are paying no respect to the wildlife. People are ignoring signs and other visitors – and pestering the seals. It may seem cute or fun to go up close to seals – but they need to be left alone. One such walker has shared these pictures and their observations. Via Suzanne Kelly.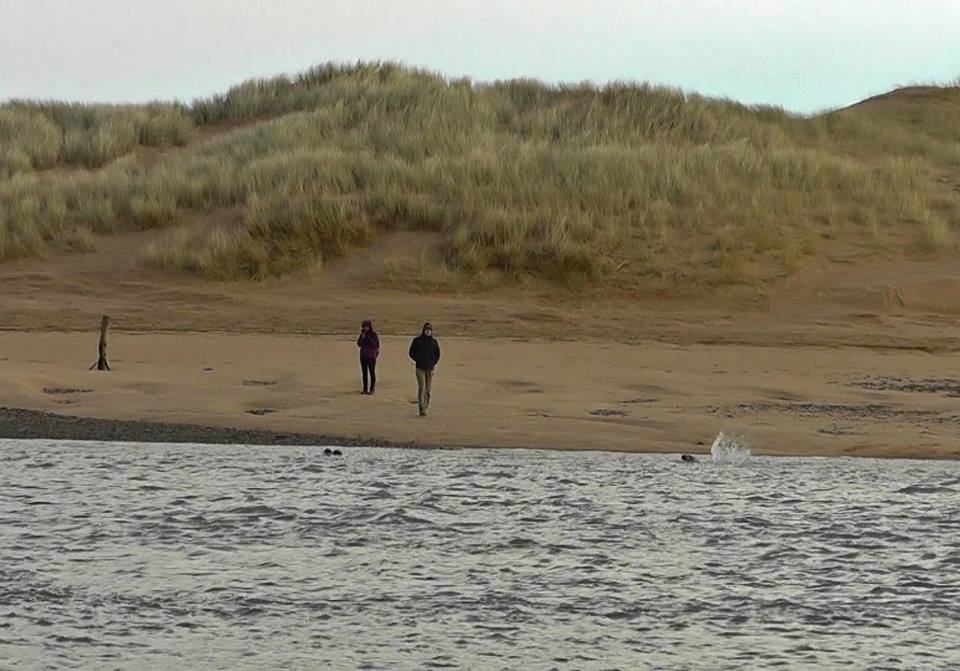 If you visit a wildlife area, please remember that the animals you see are not there for your entertainment.
Our wildlife is to be left alone, with the exception of the discovery of a wounded or obviously distressed creature. Anyone needing assistance or advice can call the Scottish SPCA on 03000 999 999.
Walkers have been observed scaring the seals at the Ythan. They ignored advice and pleas to back away from the animals.
When seals leave the water, they are often seeking rest after exhausting efforts to feed. Here are some photos of what not to do. If you recognise anyone in these photos, please let them know that they need to give animals a wide berth.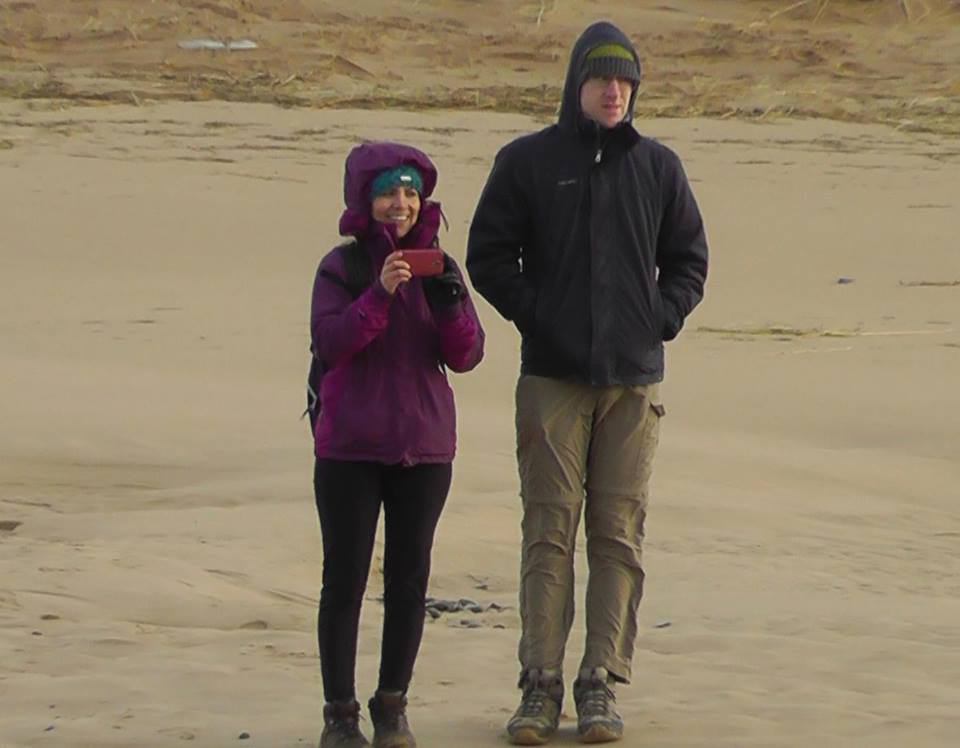 Said walker, who wished to remain anonymous commented:
"Couple No.1 decided to approach the seals today.
"We shouted to them to back off from the seals after they had scared the first group into the water.
"They did and stood around for a bit before deciding to ignore us and walk past the larger group of seals.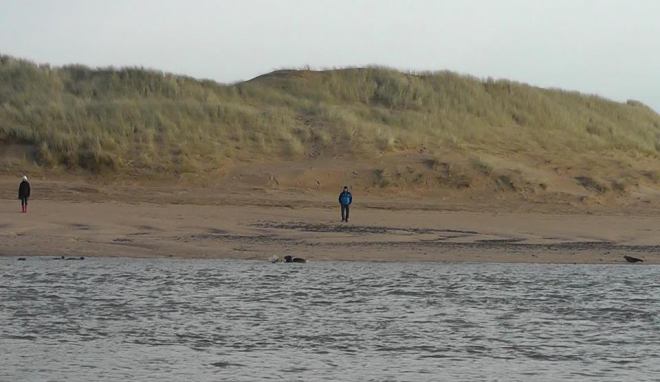 "Couple No. 2 proceeded past Couple No.1 and stood around near the seals that were waiting for them to leave so they could haul out again.
"One young seal was still out the water on its own not far from them.
"They then walked towards the main area of seals.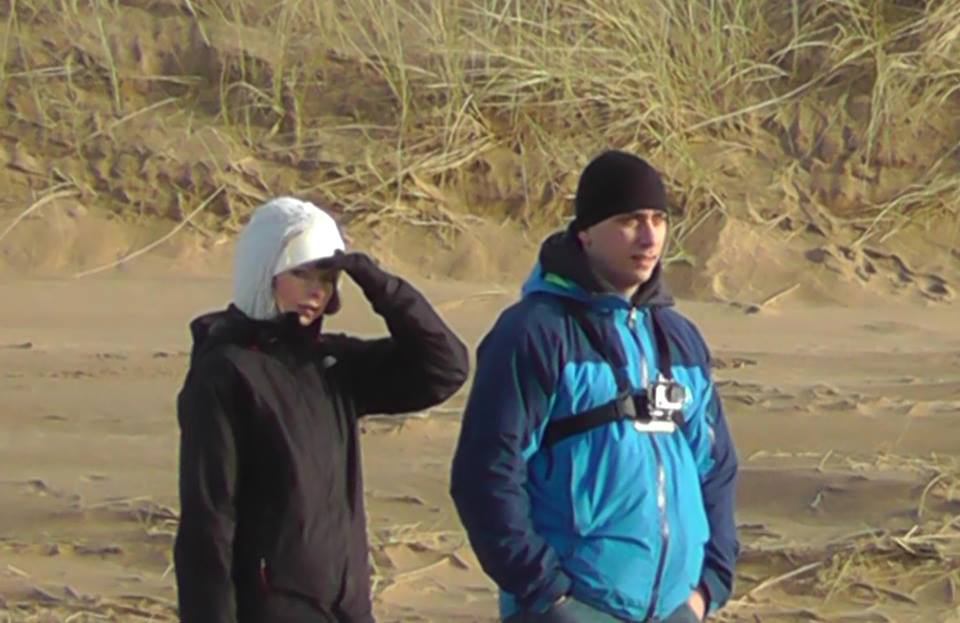 "Again we had to shout over to them to keep away from the seals before they backed off. 
"Last picture is a couple walking their dog on the other side.
Thankfully the dog was on a lead and they did give the seals a wide berth, but still a little close for comfort for us watching. 
"As we were leaving we could see more people making their way along the beach towards the seals. Clearly something needs done to protect the seals from people.
"These people obviously did not mean any harm to the seals, but were too oblivious to realise what they were doing. But what about people who might find it funny to chase or scare the seals?"

Comments enabled – see comments box below. Note, all comments will be moderated.