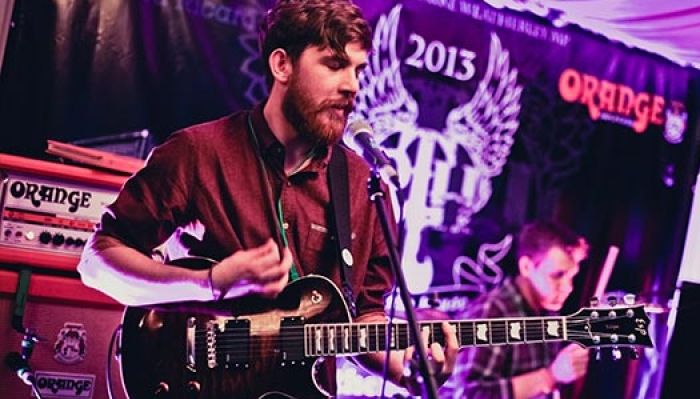 With thanks to Paul Robertson.
Young bands and solo artists could win the chance to perform in London.
Banff & Buchan MP Eilidh Whiteford has urged local bands and solo artists to participate in the House of Commons' annual 'Rock The House' competition.
The competition is open to young bands and solo artists across the UK and offers them the opportunity to perform on the Terrace of the House of Commons.
Entries are being sought from across the UK for 5 categories including bands, solo artists and live music venues. Entrants submit a track to their MP, who then selects a local act to nominate to the competition.
Dr Whiteford urged local talent to put themselves forward for the competition, commenting:
"The Rock The House competition has grown massively in the last years and attracted a lot of attention. It is a great way for Parliament to connect with younger people and to recognise their achievements. I know there are some very good young bands and musicians in Banff & Buchan so I encourage them to put themselves forward and show the country just how talented this corner of Scotland is."
The finals of the competition will be held in London in March 2015 and category winners will be rewarded with top of the range music equipment, slots at music festivals including the Download festival, and the opportunity to perform on the Terrace of the House of Commons. The competition has received the endorsement of high profile musicians including legendary guitarist Brian May and shock rocker Alice Cooper.
Applications are invited until 31st December 2015 and can be filled out online at www.rockthehousehoc.com/apply