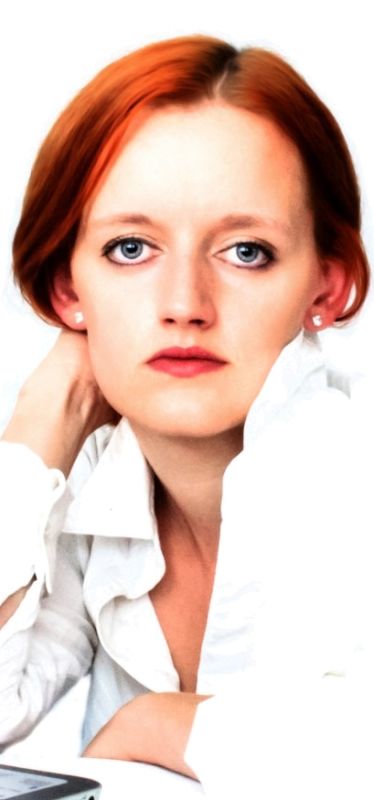 By Bob Smith.
In the independence referendum
Maist weemin micht vote no
They think SNP directives
Are nae the wye ti go
A poll it wis cairry't oot
Independence 64% dinna like
Is es a wye o sayin
SNP jist tak a hike
Es o coorse begs the question
Fit wye micht they vote no?
Div some see Alex Salmond
As a smarmy so an so?
Maist weemin it wid seem
Are listenin ti their heid
An refuse ti lit their hairt
Cause their soul ti bleed
Es maan  be a problem
For Alex an his cohorts
Are thochts o independence
Noo a wee bit oot o sorts?
A fyow months later on
Votes wull be aa revealin
Bit dis es latest poll
Sen independence chunces reelin?
Fitivver its oor luck ti be
In the UK or maybe nae
The vote o Scotland's weemin fowk
Micht haud a wee bit sway
© Bob Smith "The Poetry Mannie" 2014
Image: http://pixabay.com/en/woman-girl-female
Thumbnail: http://pixabay.com/en/girl-woman

Comments enabled – see comments box below. Note, all comments will be moderated.