With thanks to Martyn Smith.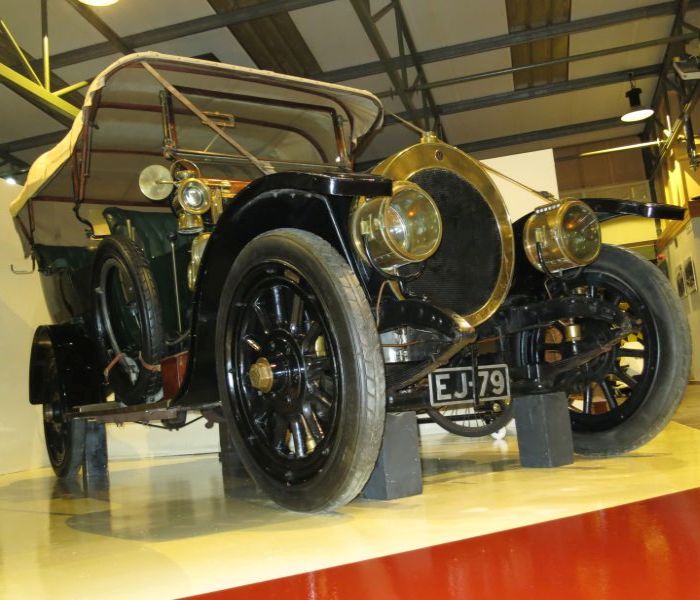 Grampian Transport Museum will be the venue for a special treat for Dads on Father's Day, Sunday 15th June.
Some of the world's fastest and most exotic cars will take to the museums purpose-built road circuit, each with a passenger seat waiting to be taken. Just £10 will buy one of our Fathers Day Supercar Rides tickets, giving several laps around the track as a front seat passenger.
An eclectic mix of cars including Ferrari, Lamborghini, TVR, Luego, and Porsche will give Dad a day to remember.
Rides are limited to dads only – who must be over the age of 18 – but the event is a great day out for all the family. Tickets for the rides sessions are £10 if pre-booked or £15 on the day, subject to availability.
Later in the summer children will be able to enjoy a ride around the circuit as part of the 'Big Stuff' session, which takes place on Thursday 10th July – or the 'Fast Car Rides' session which takes place on Wednesday 23rd July.
The Grampian Transport Museum features a number of exciting and exclusive exhibitions for 2014 including The Great Train Robbery exhibit and multi-million pound HGV simulator. Also, the unique Junior Driving School will be open for younger visitors to enjoy.