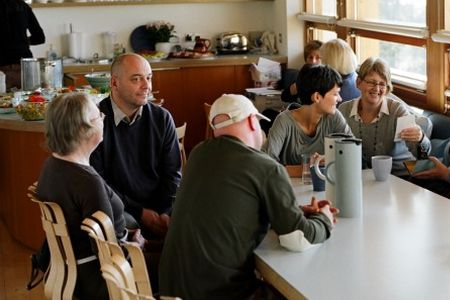 With thanks to Chris Ramsay, Forviemedia.
A number of Collieston residents are raising money for Maggies Centre, by wearing a onesie all day on Tuesday 21st January 2014.
So far half a dozen of us are participating. Money received or pledged is currently heading towards a three-figure sum.
If you'd like to take part or wish to donate, please contact John Carter; by email to r.carter961@btinternet.com or phone on 01358-751376.
Obviously if you have a job interview or a hot date, you cannot wear a onesie all day!
When we send the final sum raised to Maggies, we'll let folk know and some photos of participants wearing their onesies for this good cause may be
https://www.facebook.com/maggiescentres
http://www.maggiescentres.org/home.html
Comments enabled – see comments box below. Note, all comments will be moderated.