Aberdeen Forward would like to invite you to our Swishing event on Friday 17th January 2014, between 6pm and 8pm, for an evening of clothes swapping, wine & nibbles.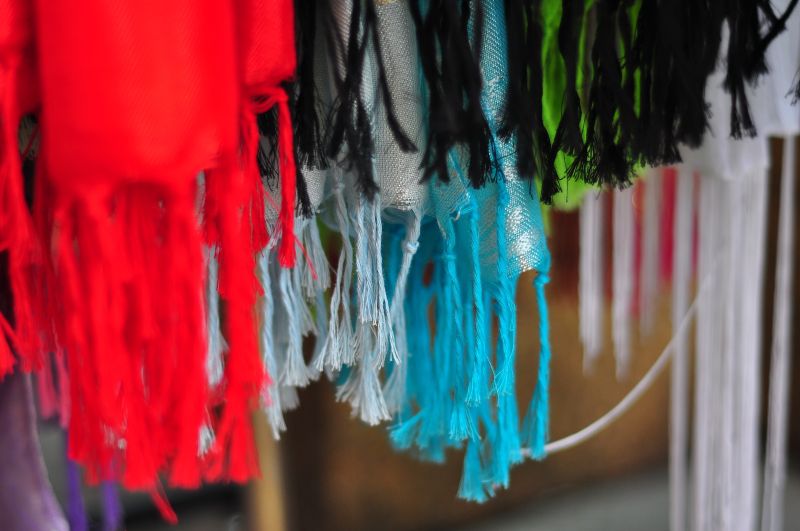 For those who don't know, swishing involves clothes swapping in an informal setting around other like minded 'swisher's'.
All you have to do is bring in 1 or more items you own that you no longer want and you can take away someone else's items instead!
Bring your unwanted clothes along any time on the day and then come down on the Friday at 6pm for the Swish itself.
From 6pm-7pm, there we will be time to browse what's on offer, over a glass of complimentary wine and a nibble or two and then, at 7pm sharp, we will open the doors and allow you to pick the items you want to take home with you.
When deciding which of your items to bring in please remember the following:
All items should be high quality, do not bring damaged or dirty items.
Donated items should be clean and either unworn or just worn once or twice. You want to bring something others will want to take away, not throw away!
No Casual T-shirts, Vests, Earrings, Underwear or Swimwear will be accepted.
Unfortunately, if you don't take anything home, we cannot return the items you donated yourself, so please be sure the things you bring are unwanted items.
The Swish is based on a fair use policy; although no token system is in place, it is accepted that items of a comparable cost, quality and condition are swapped fairly.
We hope to see you there on the 17th January and if you would like to attend, please RSVP by emailing us or calling us on 01224 560360. Entry is £5 and wine and nibbles will be available from 6pm together with various non-alcoholic refreshments.