With thanks to Alan Reid.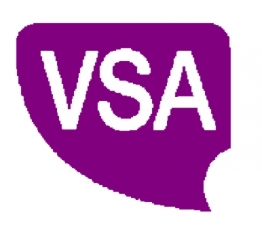 Two of Scotland's leading charities have announced formal discussions to explore joining forces.
VSA, the North East's long established social care charity and Aberdeen Foyer, which works to prevent and alleviate youth homelessness and unemployment, are looking at proposals to come together later in the year.
In a joint statement, Kenneth Simpson, VSA's Chief Executive and Ken Milroy, Chief Executive of the Foyer said:
"We are considering bringing our two charities closer together.
"Both VSA and the Foyer have an excellent track record and our plans will further enhance and strengthen the provision of tailored services to meet the needs of local people."