By Bob Smith.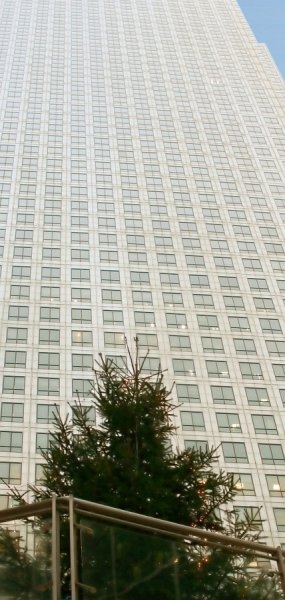 Boxes, boxes, boxes
Is aa we nooadays see
The "darlins" o modern architects
Be it Aiberdeen or Torquay
Thingies like yon Rubik's Cube
O a Uni Library biggin
Leukin like the pint his run
A think it's bliddy mingin
Union Square, o michty me
It's jist aa steel an gless
Oor toon's in the hauns o Philistines
Creatin a maist affa mess
The city skyline is fair important
Says Aiberdeen mannie Eric Auld
Seen throwe his artistic ee
Marischal Square it leaves him cauld
Fowk noo are fair upset
At fit they see gyaan on
Aa in the guise o progress
In the toon twixt Dee an Don
"Progress is jist the exchange
O ae nuisance fer anither"
So wrote  yon Havelock Ellis
Writer, Doctor an life giver
Boxes are fer storin things
Bit nae the human race
Stop biggins fit are jist bland
Dinna chynge oor city's face
Bob Smith "The Poetry Mannie" 2013
Image credit: Corporate Tree 2 © Andres Rodriguez | Dreamstime Stock Photos
Comments enabled – see comments box below. Note, all comments will be moderated.