By John Wallace.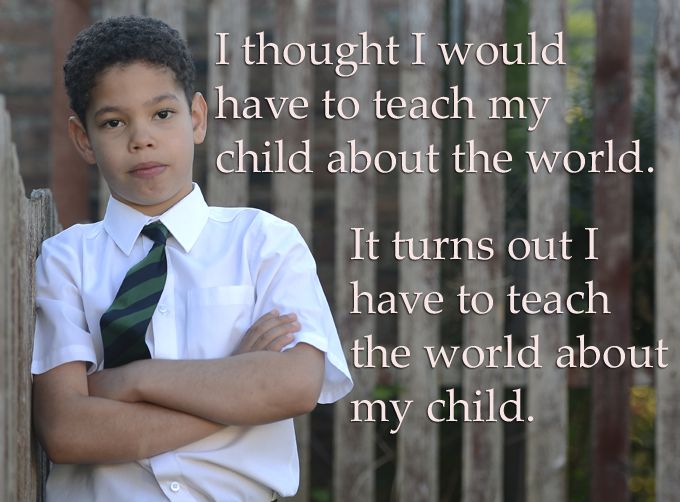 Using the Scottish Government's own figures, 300,000 people in Scotland have been totally ignored in the badly thought out and intrusive named person legislation.
People living with a rare disease and their families face significant social and daily life challenges which affect their autonomy, their dignity and their fundamental human rights.
It is not rare to have a rare disease, there are between 7,500 rare diseases in Scotland, 75% of them affect children and 80% are hereditary.
Integrated care provision in coordination between medical, social and local support services, via multidisciplinary care pathways and innovative care solutions, is a crucial game changer to tackle the unmet social needs of people living with rare diseases and none of this was even considered in coming up with the named person legislation. Nobody asked anyone in the 300,000 strong rare disease community in Scotland.
Families of children with rare diseases represent a motivated group striving to find what is best for their loved one, and the vast majority make the time and find the energy to sift through many thousands of pieces of information to find that one pearl that helps their child turn a corner, no matter how small.
They understandably dedicate their lives to researching their children's condition. This dedication, in turn, can mean that even as they turn to medical professionals for help, it is those same professionals that in fact look to the parents for guidance.
Parents are accustomed to being the experts; in fact, they are acknowledged to know more than the specialists, even at renowned children's hospitals worldwide, because while we expect our doctors to be experts in all things medical, the truth is they are not, they often have little knowledge outside the area of their expertise.
Most doctors who treat a rare disease child may never even heard of, much less have any degree of medical expertise in, the disease at hand, including our GP and both pediatric and adult consultants.
My son is eight-years-old and the only child in the UK with Familial Cold Autoinflammatory Syndrome Type 2. It is a gene mutation which makes his autoimmune system stay on when it should have switched off, attacking his body – a lot of his life is in pain and is at times totally unable to walk. My wife has the same hereditary disease.
We have a brilliant working relationship with my son's school. Whether his attendance is at 50 or 80 per cent (depending on his illness), we all work together to ensure that his education is kept up to date.
The drug is fairly toxic and had massive painful and traumatic side effects
We see medical professionals in Edinburgh on average twice a week, have appointments in London every few months. From the professors down, they tell us that in fact we are the disease's experts and they take guidance from us.
Even before diagnosis we brought together hospital, school and family to ensure everyone is aware. At present there are five drugs which might help alleviate some of the symptoms. Four of those drugs seriously compromise the immune system and have extremely serious and painful side effects and are trials, used in other conditions, because the condition is so rare.
The least toxic one did no good. The second one caused his condition to seriously deteriorate. The third drug he tried after seven months deliberation, against our gut instinct. The drug is fairly toxic and had massive painful and traumatic side effects. It was our 34 days of hell watching our son going through so much pain and fear, watching his condition get worse, and dealing with his fear of us giving him the daily injections directly into the lesions on his legs.
Thankfully, the consultant agreed with us that enough was enough. My son, to this day a year later, still winces at the mention of the drug's name.
What if our consultant changed and the new consultant wanted us to try a drug we were not happy giving to our son, or indeed try once again the drug which gave us our 34 days of hell? The legislation allows the consultant to contact the named person and promote said views without even consulting us. This is a fact and it is not open to discussion.
We go out of our way to enable everyone dealing with my son to work together, whether that be professors, consultants, GP, rheumatology nurses, physiotherapists, occupational therapists and all the other medical professionals and the educational professionals in school.
We make the time to ensure that every single minute of my son's life is as meaningful and fulfilling as it can be. I am the named person and I can do it better than his head teacher or anyone else because I live with it 24 hours a day, 365 days a year I don't take school holidays nor weekends off. I am with my son whenever and wherever he needs me.
No matter what trials and tribulations I go through with my son's and wife's condition, the one thing that keeps me awake at night is worrying about getting a new consultant or a new head teacher who tries to force my family down a path I don't want to follow for my son's treatment and I know I am not alone in my thinking.
(Previously published in the Scottish Sunday Express. Reproduced by kind permission of the author.)
Comments enabled – see comments box below. Note, all comments will be moderated.