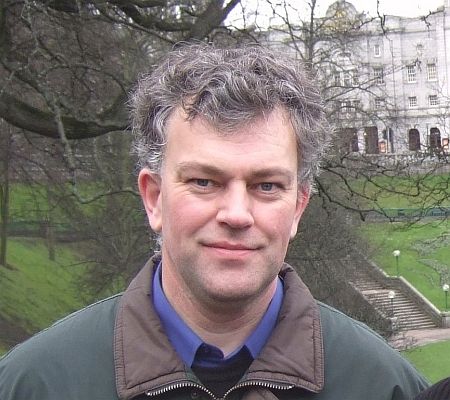 With thanks to Cllr Martin Ford.
The local Aberdeen and Aberdeenshire branch of the Scottish Green Party has doubled in size in just a few days following last week's independence referendum.
Nationally, the Scottish Green Party has seen a rise in membership of over 3,800, again more than doubling the total number of party members.
So far, the Aberdeenshire Green Party branch has gained over 140 new members – with more still joining every day.
John McCallum, convenor of the Aberdeen and Aberdeenshire Green Party branch, said:
"The independence referendum truly energised politics in Scotland, bringing unprecedented levels of debate, engagement and voter turnout.
"'Green Yes', the Scottish Green Party's distinctive vision of Scotland's potential, meanwhile rang a bell with a great many new supporters, both Yes- and No-voters. They now see our Party as the best prospect of delivering the social, economic and environmental change they want to see in Scotland.
"I am delighted to be welcoming so many new Green Party members to our local branch. The huge boost to our membership will stand the Party in good stead in the elections to come. We can confidently look forward to fielding more candidates, running stronger campaigns and seeing more Greens elected over the next few years."
Aberdeenshire Green councillor Martin Ford said:
"An increase in membership on this scale will transform the Party's capacity to put its case for a fairer society based on the sustainable use of natural resources – and its capacity to fight and win elections.
"The priorities the Party highlighted during the referendum are applicable to either outcome. The difference for us now is that we will have many more members contributing to getting our message across."
Comments enabled – see comments box below. Note, all comments will be moderated.
[Aberdeen Voice accepts and welcomes contributions from all sides/angles pertaining to any issue. Views and opinions expressed in any article are entirely those of the writer/contributor, and inclusion in our publication does not constitute support or endorsement of these by Aberdeen Voice as an organisation or any of its team members.]