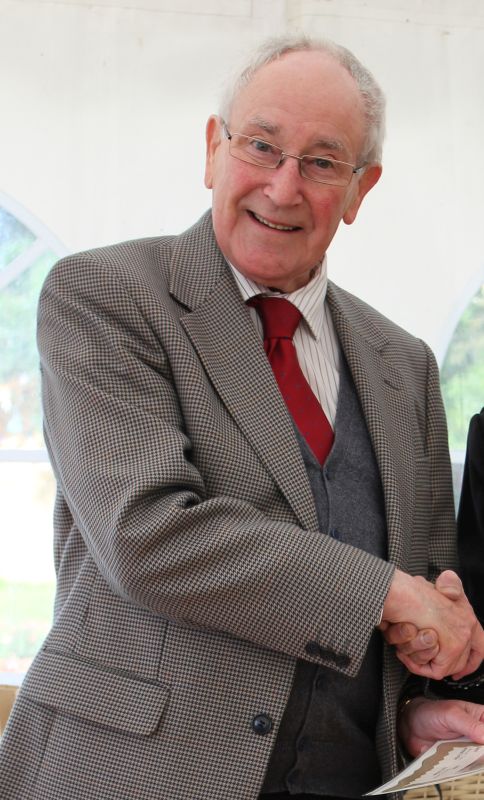 By Bob Smith.
'Ay ay fit like e day?'
Comes oot o a nor'east mou
They'll nae ask aboot the FTSE
Jist fits the price o a coo
Es wither his bin affa gweed
The barley's in fine fettle
If tatties hud their price
The wife'll git her new kettle
Are yer hennies aye still layin?
An tatties weel set in the dreel?
Man a wis noo jist thinkin
Yer calfies leuk affa weel
Nae funcy spik fae fairmin fowk
Jist stracht an ti the pynt
Incomers micht git offendit
Wi their nose pit oot o jint
Bit tak the fowk as ye fin 'em
Git used ti their nor'east wyes
It'll tak a file ti fill their beets
Ye micht struggle ti reach their size
©Bob Smith "The Poetry Mannie" 2014
Comments enabled – see comments box below. Note, all comments will be moderated.