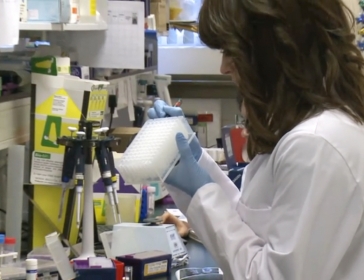 With thanks to Kathy McIlwaine.
People in Aberdeen are being asked to support the  British Heart Foundation's biggest ever fundraising appeal – Mending Broken Hearts – by organising a local fundraising event or by volunteering their time to help raise money.
The Appeal was launched to mark the charity's 50th anniversary this year.
Kathy McIlwaine, local BHF Scotland Volunteer Fundraising Manager, says:
"We are urgently looking for big-hearted locals to support BHF Scotland by organising their own fundraising event. There are so many different ways to get involved, and we can help you get started. You can support us however you want to – we have had lawnmower races, sponsored silences, zumbathons. Just tell us what you want to do and we'll support you.
"We've all been touched by heart disease in some way, and we wouldn't have been able to achieve the most ground-breaking, innovative and important achievements in heart research over the past 50 years without your help. If you feel inspired then please pick up the phone or drop me an email to get involved. We want to see you involved in our biggest ever fundraising appeal, helping BHF Scotland make history."
The goal of the Mending Broken Heart Appeal is simple: to fund the research that could begin to 'mend broken hearts' in as little as 10 years and save and improve the lives of millions within decades. There is currently no cure for a broken heart.
This ground-breaking research can change that and help researchers learn how to teach the heart to 'heal itself'.
In order to do this the charity needs to spend £50 million on the research to repair damaged hearts. The hope is, if it can get the money, it could be funding trials with heart failure patients in as little as five years. That's why local support is so vital. Every person in Aberdeen really can make a difference and help give hope to millions.
If you would like to find out more about organising your own 50th anniversary fundraising event, or are interested in volunteering for BHF Scotland, please contact Kathy on 01466 740375 or email mcilwainek@bhf.org.uk today. Because together we can beat heart disease, for good.
For more information about the BHF's Mending Broken Hearts Appeal, visit bhf.org.uk/mbh