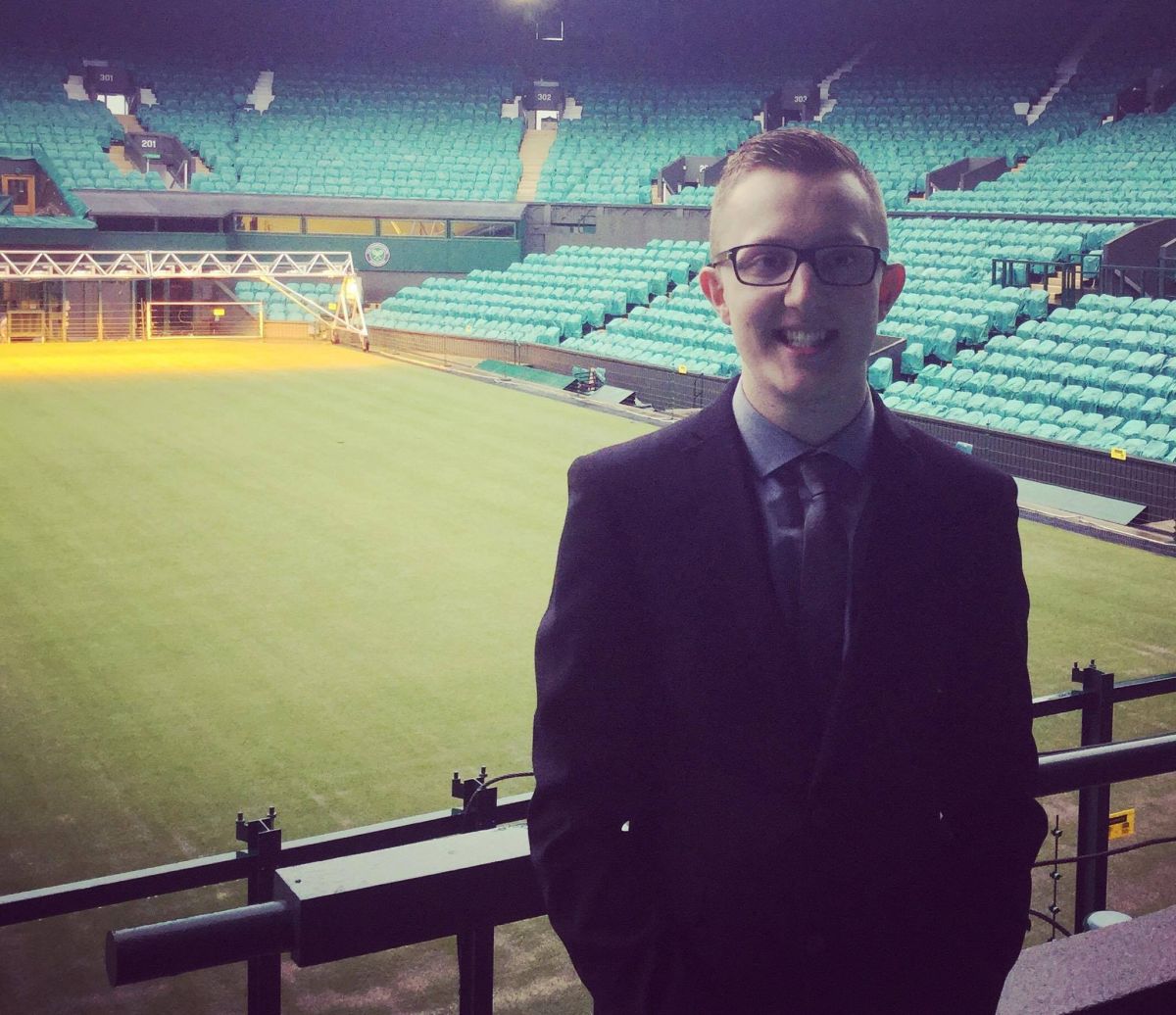 With thanks to Kieran Booth.
In October last year Barthol Chapel resident Kieran Booth (pictured), was selected by the charity, First Aid Africa, to join their 2016 international expedition team of volunteers. From June 1st, the third-year Robert Gordon University student will be travelling to Kenya to teach life-saving First Aid to schools and communities in remote Sub-Saharan Africa.
First Aid Africa works to provide and encourage access to sustainable First Aid equipment and education, delivering emergency healthcare solutions to benefit the public.
Each year, the charity sends teams of volunteers to rural areas of Uganda, Malawi, Kenya and Tanzania to train communities in First Aid skills which they would otherwise not receive. It is a little known fact that injuries kill more people each year in Africa than HIV/AIDS, Malaria and Tuberculosis combined.
Having recently completed his Overseas First Aid training course, Kieran (20) is looking forward to the challenges that he will face during his expedition.
"It's going to be a fairly tiring and demanding experience out in Kenya but I have no doubt it will be equally rewarding. I applied to get involved as I knew it would be something totally different and out of my comfort zone but it feels great knowing that I'll be helping to provide support and make a real difference in areas where First Aid knowledge and resources are practically nil."
The international First Aid training has provided the volunteers with knowledge of how to deal with casualties both within the UK and out in Africa.
"It's been really interesting learning about the ways to treat various injuries but we have had to realise the importance of how administering First Aid overseas can differ from across here in the UK. Many of the materials that would be used to treat injuries in this country simply aren't available in the parts that we are travelling to and so it's all about being resourceful and using what little equipment you have in the most effective way. One simple triangular bandage has more uses than I ever thought!"
Kieran will be making the 4500-mile journey to Kenya from the beginning of June to begin a full month of teaching before the next group of overseas volunteers arrive to relieve them.
Ahead of the expedition Kieran is required to raise money for the charity to cover the costs of the various resources and materials required during the trip and beyond.
"There are a lot of worthy charities out there seeking donations and I appreciate it's difficult for people to support as many as they would like to. I've organised fundraisers that I hope people will be keen to participate in – the aim is for people to enjoy themselves, be in with a chance of winning some super prizes and all while helping a good cause."
'The BIG North East Quiz Night' will take place on Saturday 23rd April in the Melvin Hall in Tarves from 7pm – suitable for all ages.
Tickets for 'The BIG North East Raffle' are also on sale, which features an array of prizes from businesses across Aberdeenshire and beyond.
Tickets can be reserved for both fundraisers by emailing kieransfundraising@hotmail.com
Comments enabled – see comments box below. Note, all comments will be moderated.