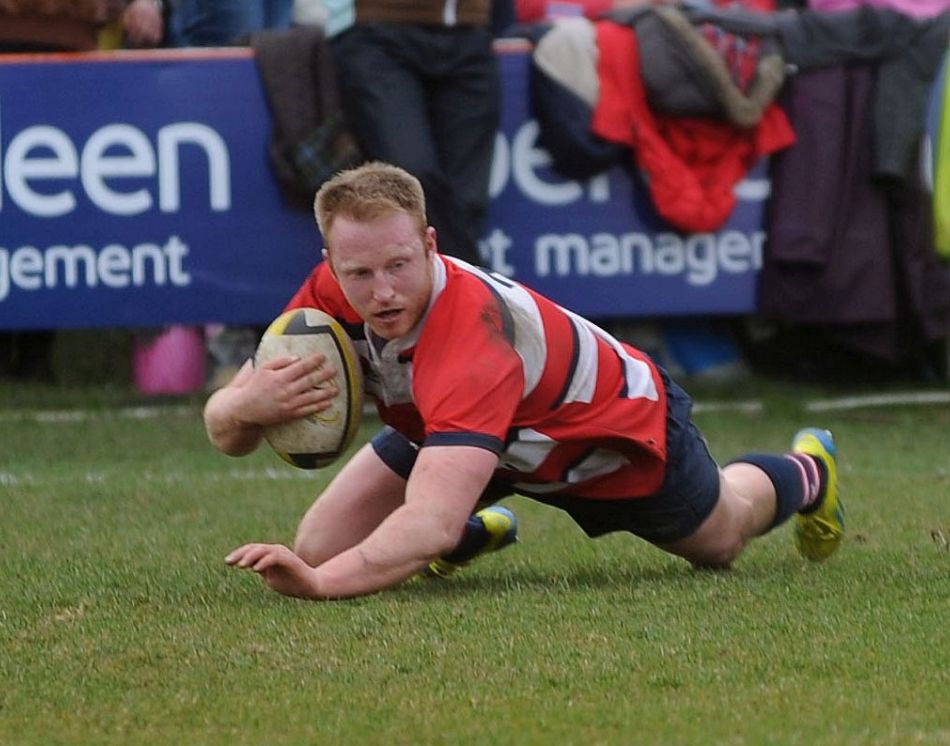 With Thanks to Janice Hopper.
On Saturday 11 April 2015 Aberdeen Grammar will take to the pitch for this year's Aberdeen Asset Management Melrose Sevens which transforms the picturesque Borders town of Melrose into a rugby Mecca. Having reached the semi-final in 2013 it's hoped that Aberdeen can push into the finals in 2015 and take the trophy home to the Granite City.
The tournament will be televised by the BBC allowing sports enthusiasts to enjoy the fast action remotely but over 12,000 rugby fans will travel to Melrose from across the globe to personally experience the buzz and atmosphere of the live action.
Aberdeen Grammar will face stiff competition in the form of around 20 hungry Scottish teams, international teams from South Africa and Germany as well as last year's winners, Glasgow Warriors.
Sponsor Aberdeen Asset Management is proud to back the world's most prominent rugby Sevens contest for the fourth time. The tournament originated in Melrose over a century ago when local player Ned Haig, thinking up innovative ways to raise funds for his Melrose team, devised a shorter, faster rugby game played with seven men per side.
The popularity and passion for the sport has grown year on year transforming it into the global phenomenon it is today.
Martin Gilbert, chief executive of Aberdeen Asset Management says: 
"This year's Aberdeen Asset Management Melrose Sevens will be in the spotlight as it's the historic 125th playing of the tournament.  Not only does the event attract high calibre players, both local and international, to the Greenyards grounds in Melrose, it also entertains and inspires visitors who travel miles to see the action unfold.
"Next year the sport makes its Olympic debut in Rio de Janeiro so the players will be determined to hone their skills and put on a great show in preparation for this. Aberdeen Asset Management is honoured to be associated with a sport that is loved by Scots and is also set to take the Olympics by storm next summer 2016."
The tournament offers excitement and entertainment both on and off the pitch making the Aberdeen Asset Management Melrose Sevens an excellent experience for families, couples and any rugby fans who enjoy fast and slick sporting action. Tickets for the event cost from £10 for children, from £15 for senior citizens and from £20 for adults.
Family tickets are also newly introduced this year costing £50 for two adults and two children. All tickets are available at http://www.melrose7s.com.
The 125th playing of the Aberdeen Asset Management Melrose Sevens takes place on the 11 April 2015.
The game of rugby Sevens was created in Melrose in 1883 and its popularity has spread to attract global interest and participation. Teams from across Scotland will compete against international teams in the Borders town of Melrose which takes on a carnival atmosphere for the duration of this key date in the sporting calendar.
To find out more about the Aberdeen Asset Management Melrose Sevens visit http://www.melrose7s.com