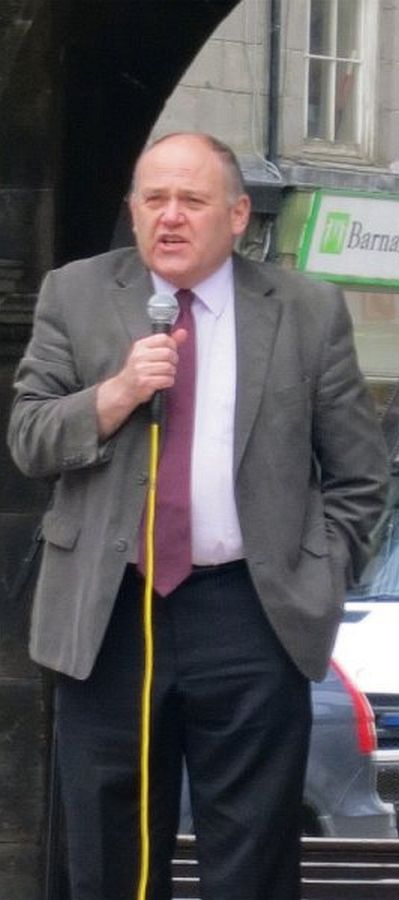 By Bob Smith.
Puir Barney he's bin crockett
Fair stabbit in the back
Jist like yon Julius Caesar
Bi fowk fae his ain pack
"Et tu Willie" did Barney gasp?
Yer a worthless cheatin w-nk-r
Nae ony better than
A City o London banker
Seems they plottit his doonfa
Fin the chiel wis in The States
Jist shows fit fowk can dee
E'en tho ye thocht 'em mates
A new leader o the Cooncil
Her name 'tis Jenny Laing
Foo lang wull es quine laist
Afore back stabbin stairts again
Bit fa supplied the dagger
Aat in Barney's back wis stuck?
It cwid hae bin ony Labourite
Fa wi Barney hid nae truck
If ony lessons can be learn't
So future leaders can safe be
Is nae ti ging on a swanny
In yon "Land O The Free"
©Bob Smith "The Poetry Mannie" 2014
Comments enabled – see comments box below. Note, all comments will be moderated.