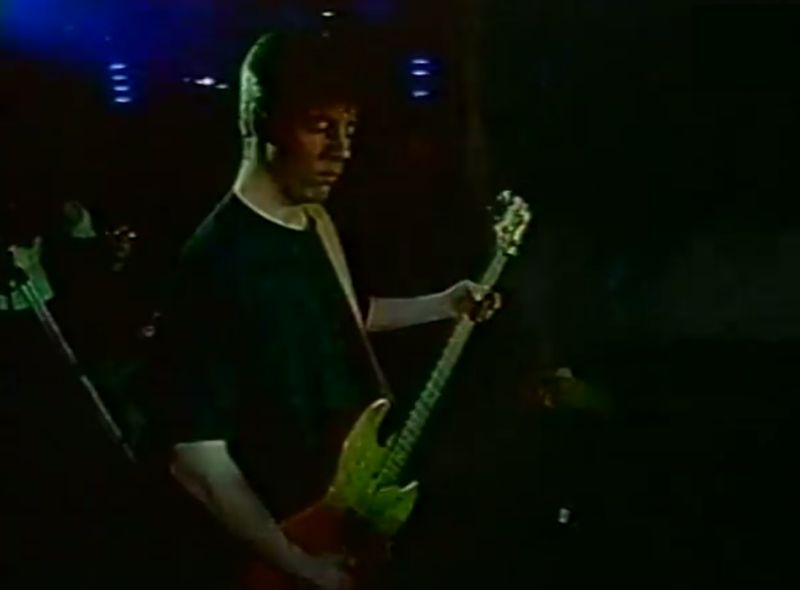 With thanks to Anton Pell.
On April 26th at Café Drummonds, Manchester baggy legends 'Northside' play as part of the bands 20 year reunion tour.
The band featured on Top of the Pops and played for the BBC at Wembley even after being banned from all BBC shows due to their debut hits drug reference titled 'Shall We Take a Trip'.
They also stole the show in a famous Elland Road, Leeds gig with happy Mondays and The LA's.
For the first time since then, the band are back together with all four original members for a reunion tour playing all their hits from their albums 'Chicken Rythms' Section.
The band quickly became cult legends and featured on the front cover of NME amongst other major music magazines. They had two hits in the American billboard charts and even a number one in Canada, knocked off the top by Nirvana's 'Smell like teen spirit'.
The band famously split when the Happy Mondays broke Factory Records when they were at their peak.
Tickets are available from seetickets.com for all the bands tour dates.
Here's one of their songs – one which still made the top 20 despite being banned by the BBC.