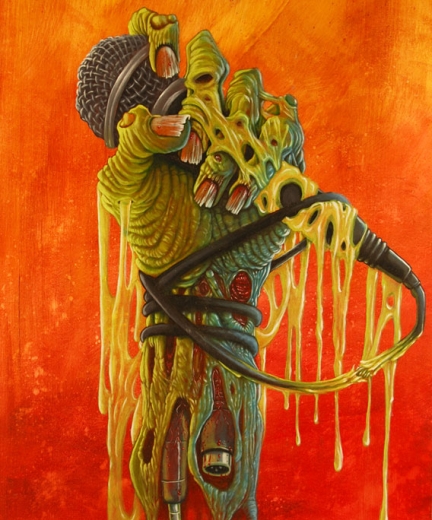 Wildly Unprepared, AUSA Improvised Theatre Society & AUSA Comedy Society proudly present the most scarily hilarious show you will see in Aberdeen this year.
It doesn't end there, we've also managed to book a magician whose combination
of magic and comedy has kept crowds enthralled throughout Aberdeen, Mr Eoin Smith.
After the show we've set up a bunch of Halloween party games.
But where will this all happen? I hear you scream- well we've managed to secure the most appropriate venue in the city: Slains Castle!
The event will feature improvisation, stand up comedy, sketches, games, cheap drinks and much more.
Entry- £4; or £3 if you come dressed as a zombie The best dressed zombie will win a fantastic prize.
Wildly Unprepared shall also be announcing our newest project. Come along and find out what it is.
More Info –
Follow the AUSA Improv Society on twitter.
Visit Eoin Smith's Facebook page.