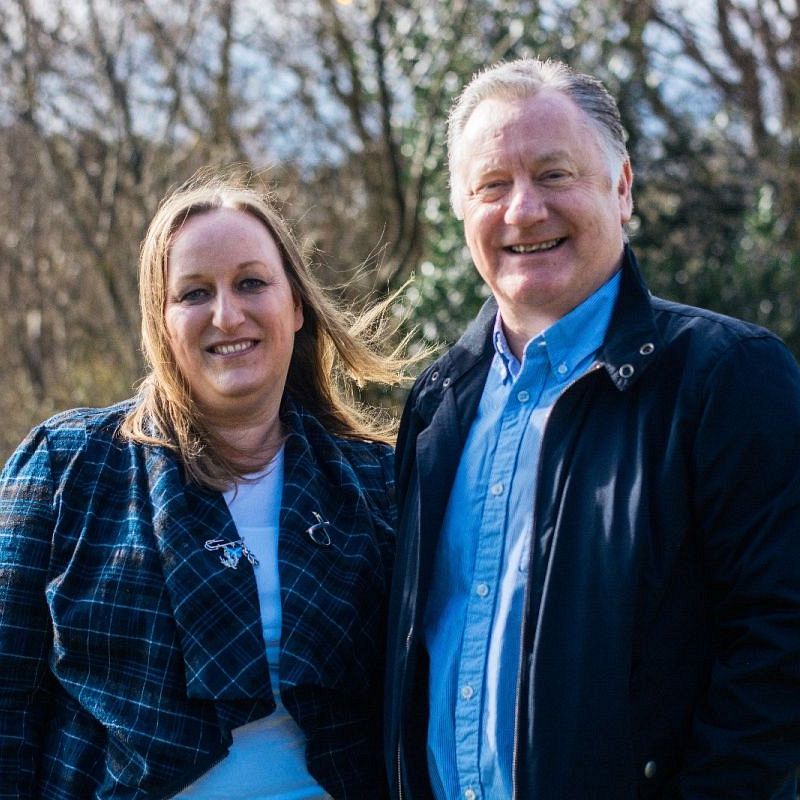 With thanks to Aberdeenshire SNP.
Local resident Heather Coull has been selected by SNP members in Westhill & District ward to join Councillor David Aitchison in seeking election to represent the ward on Aberdeenshire Council.
Councillor Mandy Allan, who has represented the Ward since 2007 is stepping down at the forthcoming election owing to work commitments.
Heather Coull was born in Aberdeen and has lived all her life in Aberdeenshire. Heather, aged 38, is married and is the youngest daughter of two school teachers.
Heather is committed to lifelong learning. She studied at RGU where she successfully achieved both BA and MSc degrees.
As a former oil and gas industry worker, Heather has the experience and background to identify with a large number of residents in and around the Westhill area.
A member of Westhill & Elrick Community Council, one of Heather's main priorities and areas of focus if successful in being elected will be in supporting and championing community groups in Westhill and the surrounding villages to achieve their ambitions via community choice budgeting.
Commenting, Heather Coull said:
"I am delighted to be selected as an SNP candidate for the Westhill & District ward and if elected I aim to carry on Mandy Allan's good work and work together with David, and indeed the other Westhill councillors, as a strong team for our local area."
David Aitchison was elected as a councillor at the 2012 election and was formerly a surveyor in the civil service. David who is married with 3 children grew up in Eyemouth and worked in Edinburgh, Nottingham and Durham before moving to Westhill over twenty years ago.
Since being elected David has served on the Infrastructure Services, Scrutiny & Audit and Education & Children's Services Committees. Since June 2015 he has been Chairman of Aberdeenshire's Infrastructure Services Committee and Vice-Chairman of NESTRANS, the North-east transport partnership.
Commenting on his selection David Aitchison said:
"It has been a privilege to represent Westhill & District and I am delighted to be a candidate to represent the ward again.
"In my two years as an administration senior councillor I have been able to oversee policies on regeneration, planning and economic development which will benefit Aberdeenshire.
"Westhill is now at a crossroads in terms of its development. It is time to consider what we want our community to look like in the future. If re-elected I will continue the dialogue that I am already having on this issue and work with partners and residents to create a vision for the future which Westhill deserves."
Comments enabled – see comments box below. Note, all comments will be moderated.