Peter Jackson's sequel to An Unexpected Journey premiered last Friday, just about a year after the opening gambit of The Hobbit saga.  Aberdeen Voice's Andrew Watson shares his thoughts on The Desolation of Smaug.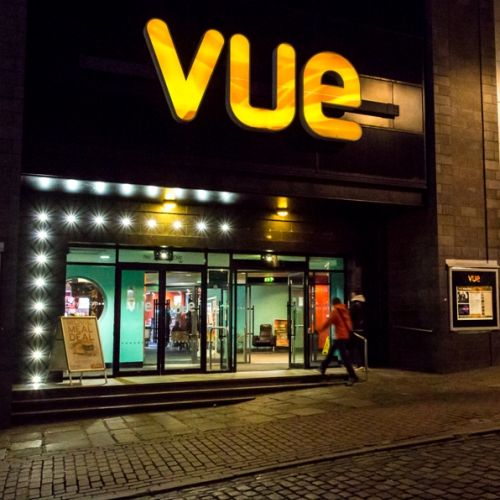 Vue on Shiprow was tightly packed considering it was early weekday afternoon, albeit a Friday.
Though for the most part enthralling, it didn't quite reach the same heights of its predecessor.  Perhaps the novelty of the audience meeting the Dwarf, Elf and Troll communities for the first time on An Unexpected Journey cannot be matched against the burgeoning storylines of characters that they're already accustomed to.
The Desolation of Smaug, however, initially cuts to the chase a lot quicker than the previous, wandering film. 
The scene is set immediately with Gandalf (Ian McKellen) recruiting Thorin Oakenshield (Richard Armitage) to reclaim LonelyMountain for the dwarves from Smaug, the dragon.
Bilbo Baggins, played by Martin Freeman, struggles with the intoxicating power of The Ring much like his adopted heir, Frodo, in The Lord of the Rings trilogy.  He reprises his role to join the dwarves in their quest to reclaim their home.
There are some exciting visuals throughout, some probably lending themselves better to 3D effects; particularly when Bilbo scans the treetops of Mirkwood.  The giant spiders serve as a salivating precursor to seeing Smaug the dragon flap his wings within the enclosed gold pit of LonelyMountain.
The ending is somewhat of a cliffhanger, perhaps more so than Jackson's previous outing.  It certainly serves its purpose and makes you want to see the finale of the trilogy, however unresolved the film is left.
As I say, I genuinely look forward to part three in the series.  I suppose it helps that I haven't read the book, because I genuinely don't know what to expect next!
Comments enabled – see comments box below. Note, all comments will be moderated.