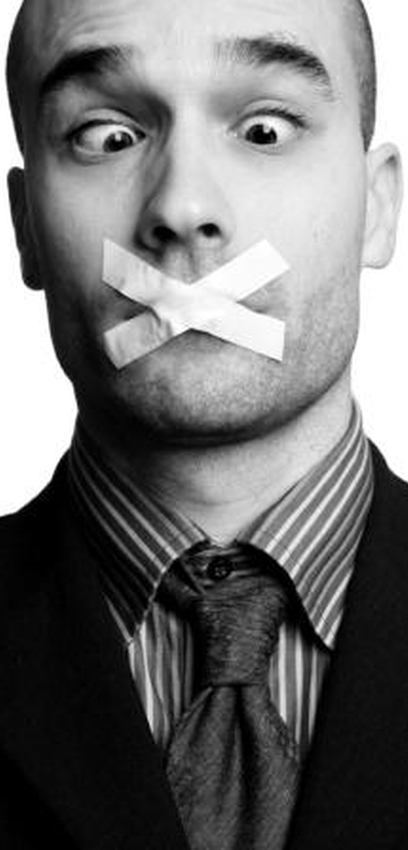 By Bob Smith.
The NHS lot are glaikit
PC  is on the loose
Faimily doctor or elderly
Is wirds they winna use 
Banned fae NHS bitties o paper
In case they cause offence
Fa thocht up iss bliddy crap
Is mair than a bittie dense 
PC is on the mairch
It affects noo aa wir lives
Seems wi jist hiv pairtners
Nae bidie-ins or wives 
Nursery rhymes hiv bin affected
Is baa baa black sheep noo taboo?
Wid baa baa little sheep
Be aaricht wi the P.C crew? 
The warld it his fair geen gyte
"Gyaan tae the dogs" comes tae myn
Meybe a canna use ess phrase?
In case a offend some puir canine 
Are wi tae be PC or nae PC?
Aat's the question wi maan ask
Is't time wi kick't some erses
An took PC buggers tae task 
So awa aa ye PC gomerils
Free fae havers wid be bliss
Onymair  o yer glaikit ideas
An a'm sure tae tak the piss
©Bob Smith "The Poetry Mannie" 2013