With thanks to Jessica Murphy, Senior Account Executive, Cirtus Mix.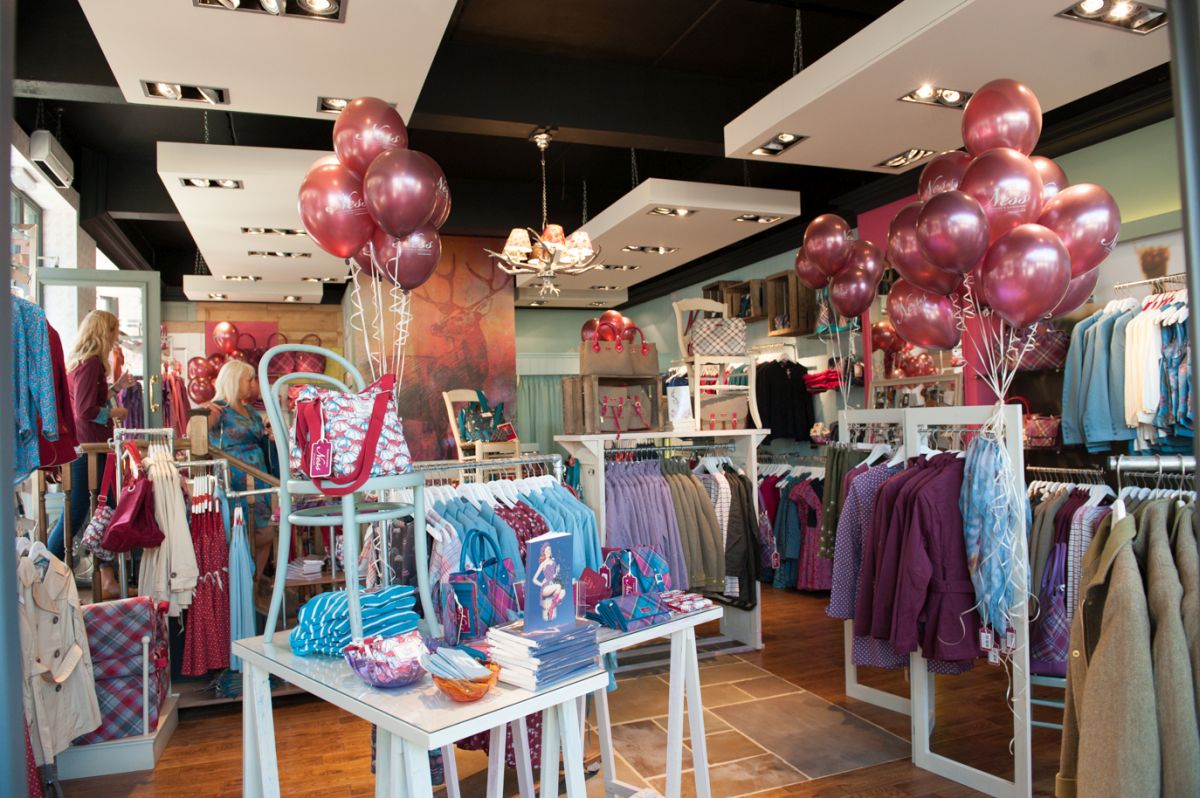 Ness Clothing and Accessories, an established independent Scottish retailer, is set to inject a Scottish twist into Bon Accord & St Nicholas.
Ness will open its first dedicated north-east store in the St Nicholas mall later this month (September) – and will offer a range of womenswear and iconic lifestyle staples.
The popular store was founded in Edinburgh in 1996 and takes inspiration from the contemporary feel and flavour of its birthplace.
Ness's collection of tailored tweed blazers, vibrant knitwear, iconic bags and simple, smart accessories makes it a beacon for fashionistas and it will be the latest addition to Bon Accord & St Nicholas which is marking its 25th birthday this year.
Craig Stevenson, manager of Bon Accord & St Nicholas, said:
"Ness will be a fantastic addition to our retail offering at Bon Accord & St Nicholas, and we are delighted to be welcoming them into the centre at the end of this month.
"The store will be located within a unit of St Nicholas which will really enhance the mall's fashion presence. The outlet will stock a full range of stylish womenswear and lifestyle must-haves and I'm sure there will be a lot of anticipation building between now and its opening day. This is Ness's first store in the north-east and we are delighted to be playing such an important part in its expansion plans."
Adrienne Macaulay of Ness, added:
"We are very excited to be opening in Aberdeen, where we already have a wonderful customer base."
Bon Accord & St Nicholas are at the heart of Aberdeen city centre's retail sector, offering 840,000 sq ft of prime space and home to around 100 stores. Scotland's largest Next, Aberdeen's only Topshop and Topman standalone store as well as the City's largest New Look and River Island are among the key retailers.
The centres, which attract an average of 270,000 visitors a week, are owned by BMO Real Estate Partners and managed by specialist retail agency Savills. For further information on the centres visit www.bonaccordandstnicholas.com