Award-winning director Anthony Baxter tells Aberdeen Voice's Suzanne Kelly of an upcoming BBC screening of 'Dark Side Of The Greens' that is an absolute must for Trump-watchers.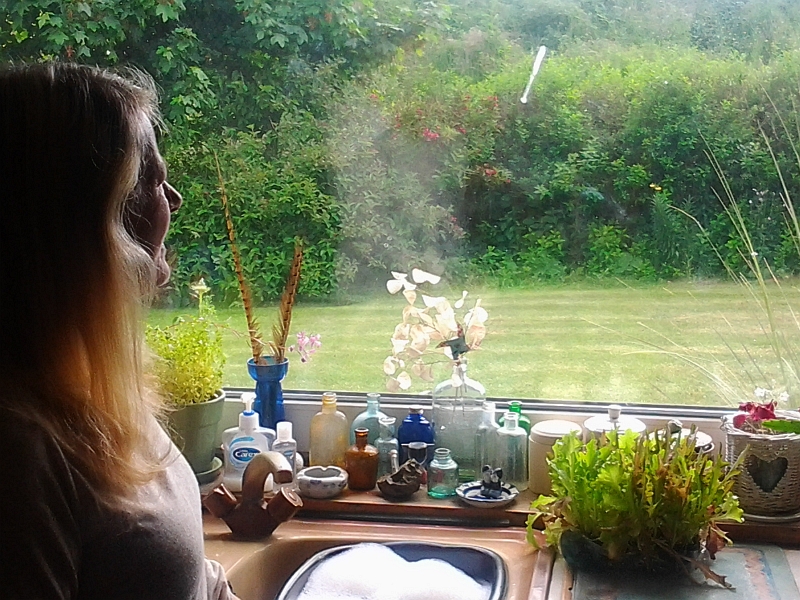 The BBC is broadcasting an hour long version of Montrose Picture's latest film (originally called A Dangerous Game in the cinema release) this Wednesday 30 September at 9pm.
Over the weekend the national papers gave the programme universally favourable reviews and it's Mark Kermode's TV film of the week.
Given the fact that Donald Trump is currently frontrunner as the Republican nomination for the Presidential race, it may have additional relevance obviously.
And there's plenty of Scottish material in it too of course.
Baxter and his partner fellow journalist Richard Phinney were infamously arrested on the Menie Estate for having the temerity to ask Trump staff when the Forbes family were likely to have running water restored (Trump's construction team 'accidentally' broke the pipes and didn't fix them for a week).
The issue of reliable running water remains problematic – as does the once unquestionable freedom of the press in Scotland, and the former absolute legal protection that SSSI sites like the Menie Estate's moving sand dune system had.
Comments enabled – see comments box below. Note, all comments will be moderated.