Mike Shepherd reviews "The Poetry Mannie: The Doric Poetry of Bob Smith, Edited by Duncan Harley."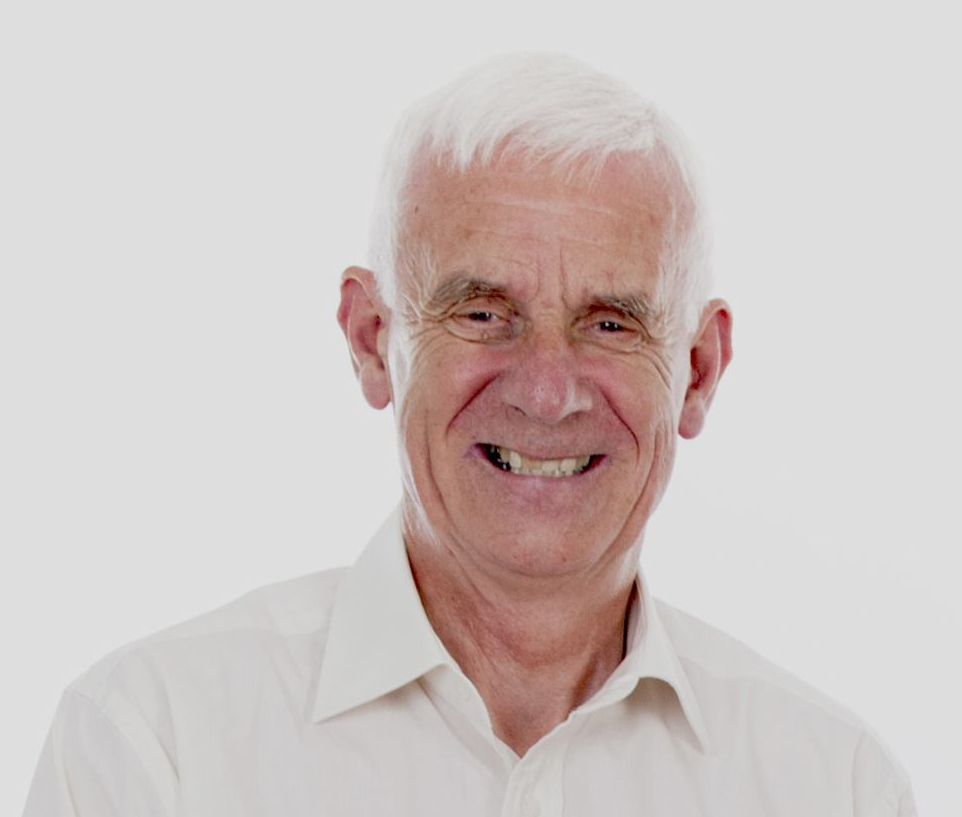 The Doric dialect is getting a lot of welcome publicity at the moment, not the least because of the efforts of the Doric Board who have supported the publication of this wonderful book of poems (which is yours for £6.45).
There is something particular to the Doric dialect that lends itself to poetry, even if the roll call for Doric poets is not that long.
Yes, I believe I know what that something could be. Having once been told that English is dismally short of words to express the subtleties of human feeling, and that other languages cope much better by comparison, I reckon this is why we Scots have filled in the gaps with highly-expressive dialect words.
Try, for example, translating the word 'couthy' into conventional English using a single sentence. That's not easy.
And because poetry can be considered a vehicle for expressing the nuances of shared experience, Bob Smith's Doric poetry certainly does that. To live in North East Scotland is to fully connect with the experience described in the following excerpts:
Saturday Afternoons at Pittodrie watching the League Cup.
A hunner and twenty meenits we did get
Yet naebody cwid fin the bliddy net
A penalty shoot oot wi did hae
Nae goals were scored fae open play
Saturday Nights.
Binge drinking quines – there's nithing worse
They faa aboot an sweir an curse
Wi hurdies keekin oot their draars
They stumble oot o clubs and bars…
And that peculiar Aberdeen obsession with long-gone shops.
Did ye myn o' Aberdeen Motors
Faar ye bocht an Austin "Devon"
Div ye myn o' Isaac Benzie
Faar yer mither wis in heaven…
Or litter.
We hiv a problem in Aiberdeen
Keepin the bliddy pavements clean
Litter strewn fae pillar tae post
Plastic cups an half aeten toast…
To read Bob's poetry is to laugh out loud, although his more serious poems do tackle subjects such as the bizarre doings of politicians and their chums in this part of the world, or the sublime aspects of nature, place, and landscape as per classical poetry.
Now you will enjoy this book so do buy it. And thanks to Duncan Harley, author of The Little History of Aberdeenshire and other books, for compiling Bob Smith's engaging poetry.
Enjoy!