By Duncan Harley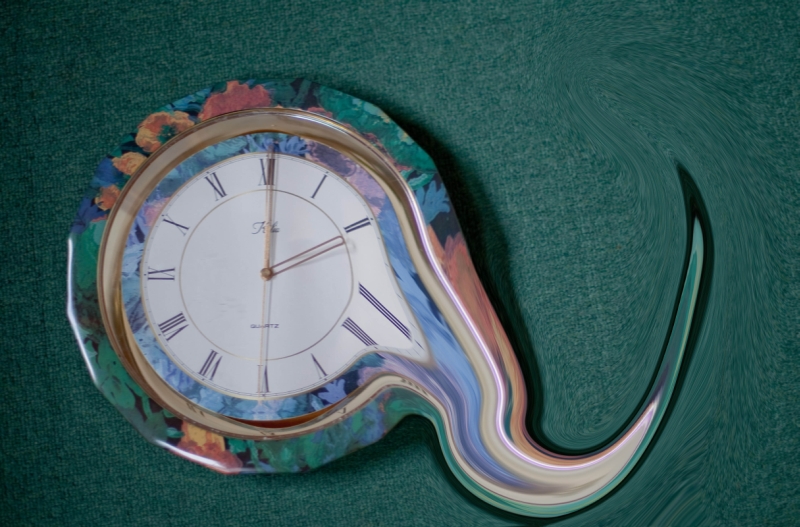 Aberdeen Voice is not currently considering teaming up with Home Energy Scotland to reflect on the situation of the 8000 or so citizens receiving the now abolished Incapacity Benefit in and around Scotland's Granite City.
ESA, or Employment Support Allowance, seems to be the current title and seemingly:
"Claimants already receiving Incapacity Benefit, Income Support paid because of an illness or disability or Severe Disablement Allowance (SDA) continued to receive those benefits as long as they remained eligible. However, the government announced in 2010 that these claimants would all be migrated to ESA between spring 2011 and 2014."
Hopefully this migration has taken place since fuel bills are going up yet again by another 8% or so, and with that in mind it is time to consider energy saving measures. You may feel disempowered, you may be on benefits or you may simply feel overwhelmed by the problem of how to keep warm this winter.
With those clocks changing and the outside temperature sliding downwards, it's time to take control and manage your energy use in the 21st Century.
Top tips include:
Home Heating: Did you know that by just turning down your home thermostat by just 1 degree you can cut your home heating bill by 10%?  Great news for your bank balance.
Your floor: Did you know that by insulating an under floor space and sealing those pesky gaps around your skirting boards you could save 1% of your annual spend on household heating? Great news for your bank balance.
Loft insulation: Did you know that most heat is lost via the roof? By making sure you have the recommended 270mm of insulation recommended by the government you could save around 30% on your annual bills for home heating. Great news for your bank balance.
Cremation: Did you know that the average cremation consumes around £200 of carbon rich resources. Many families choose cremation because it's seen as a more environmentally friendly route than a traditional burial.  Embalming, expensive sealed caskets and burial vaults are not required by law and although traditional memorial parks may require them, a green cemetery or memorial nature preserve does not.  The simplicity of a green burial is in tune with nature and need not be expensive. Great news for your bank balance.
A green burial can relieve your loved ones of the distress that comes in having to make difficult, and often costly, decisions after your passing.  Involve your friends and family now, so difficult decisions do not need to be made in a time of grief. Great news for your bank balance.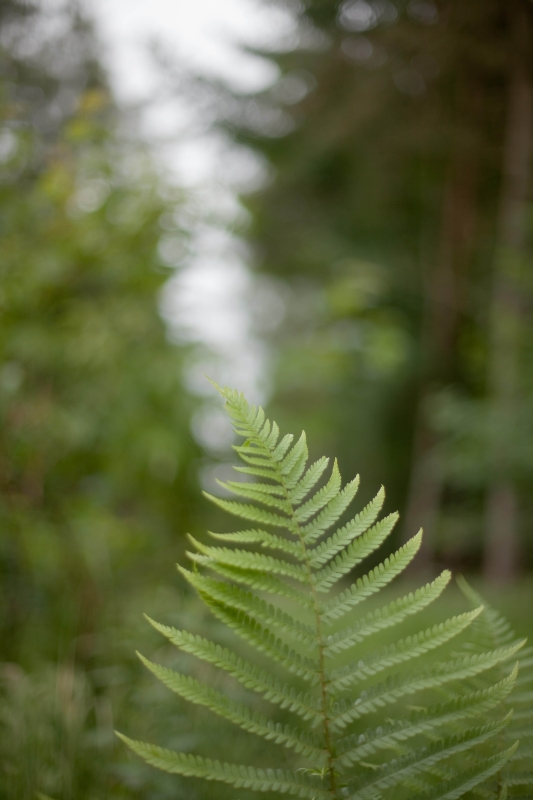 A green burial is a cremation alternative, and a viable alternative to traditional burial practices in the UK.  It is an eco-earth friendly option when considering burial vs cremation.
Home Energy Scotland?  Seems it's at http://www.kennymacaskill.co.uk/news/home-energy-scotland/
It is apparently a one stop shop for people looking to save energy and lower fuel bills during the winter months.
Measures include offering free energy saving gadgets worth £50 in the form of a digital electricity monitor and a stand-by plug which will help households to save, on average, £47 a year on fuel bills and CO2 that would fill 361 wheelie bins.
Great news for your bank balance.
Kenny MacAskill MSP says:
"The range of help available through the Home Energy Hotline includes free or discounted insulation, central heating, help to switch to cheaper tariffs and help to ensure people are claiming their full pension and benefit support.
"By offering this help the Scottish Government are once again ensuring people are able to stay warm and keep their bills down this winter. If we see a winter similar to last year this will be a very welcome measure. The free energy-saving devices and other help will assist households in saving money at a time when everyone is counting the pennies.
"I would encourage anyone in Edinburgh East & Musselburgh who is unsure of what they can do to call the Home Energy Hotline on 0800 512 012."
Great news for your bank balance.
The government and the energy companies wish you well this winter but advise you to remember to turn down your thermostat.
They also would like to take this opportunity to remind you that a warm home is a privilege not a right.
Great news for your bank balance.
Comments enabled – see comments box below. Note, all comments will be moderated.