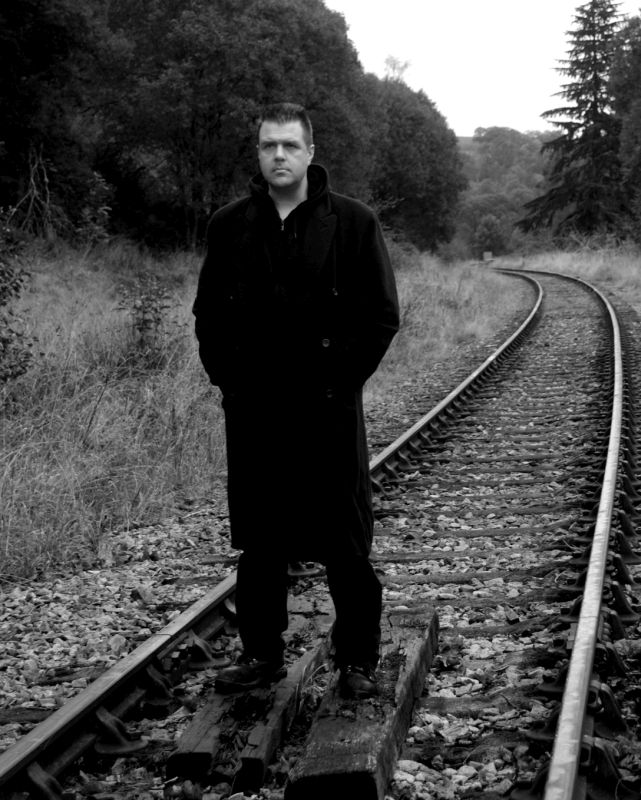 Acoustic artist Mark Ayling released his second album, 'Out Of Step, Out Of Time' this week, following on from his 2011 album 'Memories and Ghosts'.
The Turriff-based singer-songwriter played with Justin Sullivan (New Model Army), Robb Johnson and Tracey Curtis at the 2011 'Raise Your Banners' Festival and with many other fine musicians at various gigs throughout the past three years.
A lifelong drummer, with lyrics that range from personal to political, he has branched out to play acoustic guitar, taking the energy of punk and rock music to make his own style.
He will be embarking on a UK tour next month to promote the album.
The CD album will be available from http://www.markayling.net/, Four Dogs Music, Ethical Wares and Amazon. A download will also be available from iTunes and Amazon.