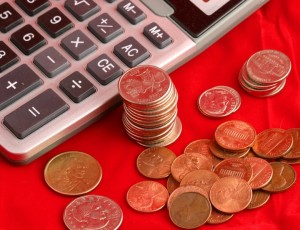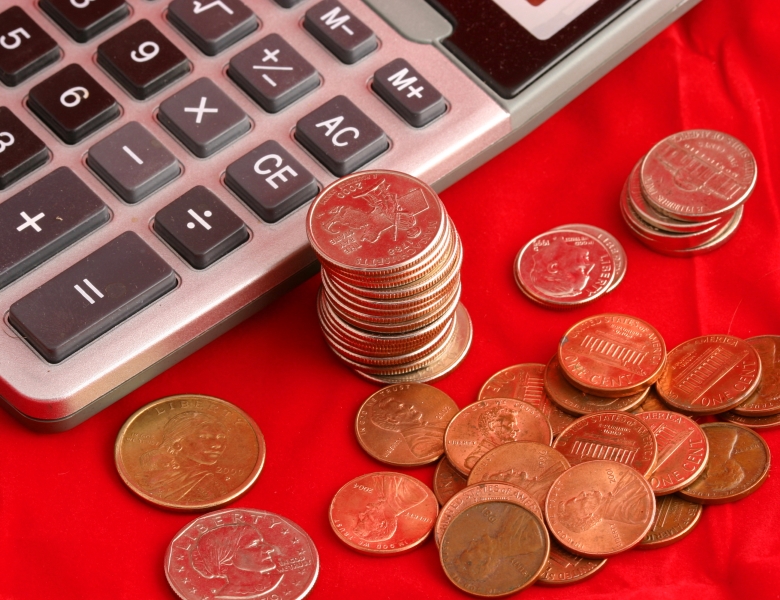 By Suzanne Kelly.
On the face of it, Aberdeen Community Energy's mission to 'build, own and operate the Donside Hydro Scheme on behalf of the community' sounds like a good idea for green energy in the local community.
Clean energy and community ownership are desirable of course.
However, before anyone joins the rush to invest in this or any scheme, they should exercise caution.
Sinclair Laing is ACE's 'Founder Director and Chair of Aberdeen Community Energy' and Management Committee Member of Donside Community Association. On his personal facebook page he shared ACE's post and wrote:
"C'mon people show us the colour of your money! And we will more than double it for you!"
– Sinclair Laing 14 August, Facebook
This is quite a bold promise – as the director is making it, does this constitute a guarantee? Are investors buying into the scheme because of this promise?
One reason people might have great faith in this start up is that Aberdeen City Council included it in its publication 'Our Green Times'. This is veritably an endorsement by the city of the ACE project. The feature in 'Our Green Times' does not mention that Laing is also an Aberdeen City Council employee – this fact may be part of the reason for the article/advert in the city's green newsletter.
Aberdeen Voice spoke with a representative from Our Green Times who believes the City had vetted the scheme's legality, but the spokesperson was not aware of Laing's Facebook claim to 'more than double' an investment in ACE. The spokesperson said that Our Green Times features items written by the City's officers (such as Laing) and also takes news items from the city's partner organisations.
ACE was asked to answer these questions.
I attach a screen shot from Sinclair Laing's Facebook page with a link to ACE in which he makes the claim investors will 'more than double' their money. Can ACE please comment on this comment? Does ACE also make this claim? How many investments were received on and following the date of Laing's statement?
Will Sinclair Laing or any others be salaried, remunerated or given shares for free? If so, please give details.
Please supply names of any other directors, board members, and whether or not they are to be salaried, remunerated or given shares gratis.
A spokesperson for ACE from Weber Shandwick responded:
"Yes indeed Sinclair's statement is correct and it's a statement that ACE stands by. It's based on financial models developed for this project by Sharenergy, a specialist cooperative who are very much experts in this field. They were commissioned to work on this project for their expertise in community energy projects and share offers."The Financial models have also be reviewed by Local Energy Scotland (LES), a Scottish Government appointed consortium who manage the Scottish Gov's Community and Renewable Energy Scheme (CARES) fund. The LES & the CARES fund have helped to support this project from the outset with expertise and finance."I'm sure you've already seen our share offer guidance document, but if not then please refer to section 8 for all financial details, including a member payment profile which demonstrates how the financial return works and how indeed investors can double their money."
 "See page 17 of the share offer document for more information. None of the ACE directors will be compensated financially – it's all on a voluntary basis. In fact in Sinclair's case it's quite the opposite, he used his own, personal money to help bankroll the community scheme at an early stage, to fill a funding gap so that the project could move forward."
"For a full list of ACE's directors please see this page of our website . And in terms of remuneration/salaries, it's all completely voluntary – no salaries on share incentives involved. Everyone involved in the project is driven by one vision – to generate clean, renewable electricity and to create a sustainable income for the local area to spend on community priorities."
Anyone who wants to invest in any schemes should be aware that their money is at risk. It is not possible to guarantee in any scheme that money will be doubled. Asked in general terms whether a start-up could or should make a promise about returns, a spokesman for Citizens Advice Scotland said:
"We do not comment on specific organisations, but In general terms we would urge people to be extremely cautious before entering into any new deals or financial arrangements. Every day CAB advisers across Scotland are seeing people who have lost money in new schemes which promised to make them rich but ended up doing the opposite.
"We are not saying that you should never invest in a new scheme, but we do urge people to read all the small print of any deal before parting with your money, and make sure you also do as much research as possible, getting as much independent advice and information as you possibly can about the organisation and the people involved.
"We have found a general rule of thumb is that if something sounds too good to be true, it probably is."
Those who are considering investing in any schemes should consider advice offered by the Financial Conduct Authority.
https://www.fca.org.uk/consumers/crowdfunding
Comments enabled – see comments box below. Note, all comments will be moderated.