With thanks to Ross Anderson, Senior Account Manager, Citrus:Mix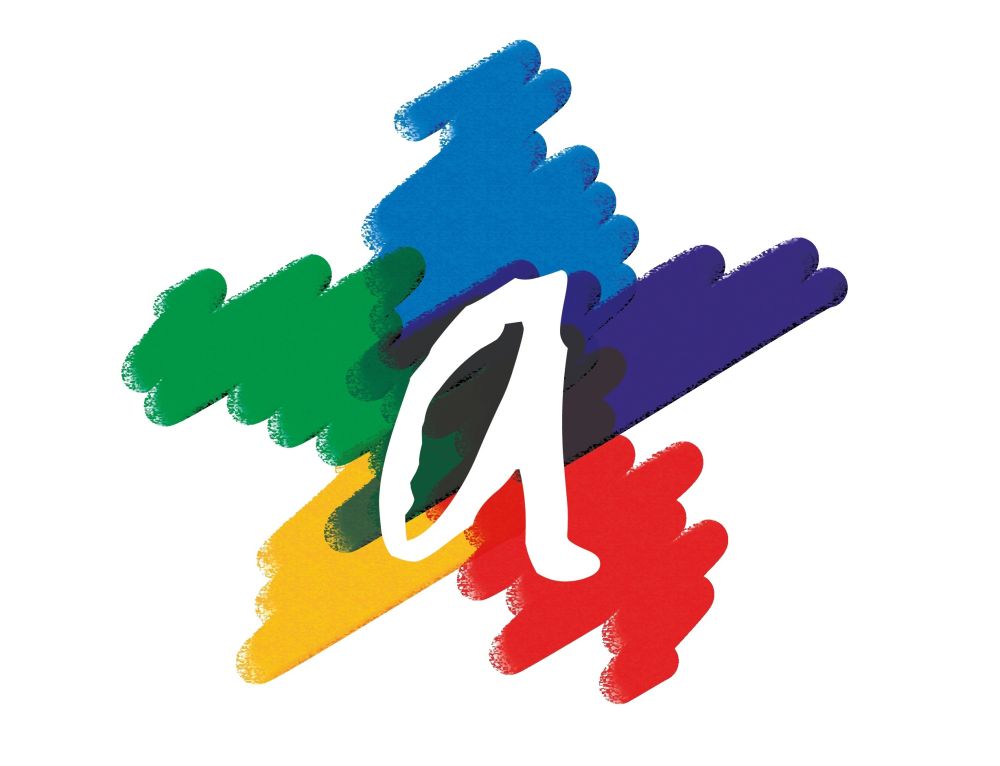 A leading Aberdeen business organisation has hailed the impact of a popular street market which has returned to the heart of the city.
The Belmont Street Market, which is now under the management of Moray Farmers Market Ltd, returned on the final Saturday in July after last being held in May.
Aberdeen Inspired has reported a 26 percent increase in Belmont Street footfall that day, compared to the final Saturday in June when there was no market.
The market, which will next be held on Saturday, August 26 from 9am to 4pm, will run on the last Saturday of each month and in December it will run every Saturday prior to Christmas.
A firm fixture in Aberdeen, the market had been running for 17 years under previous ownership. It will now boast several new stalls, including: Garay's Bakery, Sweet Toots Cakery, The Rookery, and Little Squares of Heaven bakery.
Aberdeen Inspired worked with the new owners to reintroduce the market to the city centre and bring back an important part of retail activity in the area.
Geoff Cooper, Aberdeen Inspired city centre manager, said:
"We're very pleased to see the impact the return of the Belmont Street Market has had on footfall figures in the area. The market was always very popular and its clear it makes a significant impact.
"The market brings a lot of energy and vibrancy to Belmont Street and many street retailers in the area have also reported an increase in trade while the market is on which is great to hear.
"We hope people continue to support the market so it can have a sustainable future for many more years to come."
Aberdeen Inspired is the banner under which the Aberdeen BID operates. It is a business-led initiative within the city centre in which levy payers within the BID zone contribute.
Proceeds are used to fund projects designed to improve the business district. More information about Aberdeen Inspired is available at: www.aberdeeninspired.com